SMS Burst can be used to HiJack the iPhone
Complete control through text messages.
Published Wed, Jul 29 2009 10:43 PM CDT
|
Updated Tue, Nov 3 2020 12:36 PM CST
Apple went on record saying that Jailbreaking could cause cell tower crashes, was the favorite of Drug Dealers and caused bad breath (Ok I made that last one up). All of this in a effort to prove that Jailbreaking should be illegal. They claim they have protection in place to prevent the type of mass chaos that jailbroken phone could bring.
So, I guess they are looking pretty foolish right about now. According to Forbes, there is a way to HiJack an iPnone with a simple SMS message.
What make matters worse is that once infected it can infect other phones simply by texting them from your iPhone's Address book. Yep that is right. The secure phone OS from Apple is just as insecure as all the others. But there is a greater potential for infection, after all they advertise that it is secure, encrypted and a host of other things.
The new attack vector will be discussed at Black Hat by none other than Charlie Miller. Once the phone is infected it can be completely taken over by the hacker. They will have the ability to dial numbers, browse the web and even take pictures remotely. Miller informed Apple of this issue but as of this writing Apple has not offered or even discussed a patch for this flaw. The SMS message will show up as a single square character. Miller says that if you see this you should shut your phone off immediately.
Miller will also talk about a few more SMS attacks that relate to Windows Mobile and Android.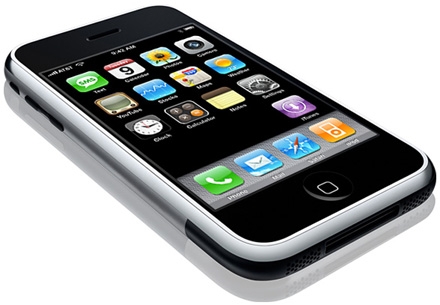 Related Tags