Apple sells one million 3G S iPhones in 3 Days
Not bad for a small speed bump.
Published Mon, Jun 22 2009 10:35 AM CDT
|
Updated Tue, Nov 3 2020 12:36 PM CST
It is time for an iPhone 3G S update; after all it is the Monday after the big release. Here is how it all stands
For sheer numbers Apple managed to push over one million of these out the door. The 3G S remains un-jailbroken and cannot be unlocked just yet (although 2G and 3G phones can be jailbroke and the 2G can be unlocked with redsn0w).
The iPhone 3G S has received mix reviews that range from perfection to claims of it not being worth it. With all that Apple still managed to get a ton of these out to the public, which means that Apple still has it where the iPhone marketing it concerned.
Read more
here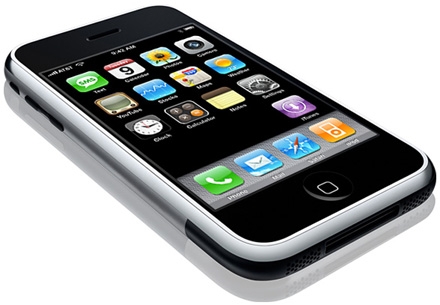 Cupertino have just issued a compelling piece of PR that will surely put your mind at ease -- one stating it managed to move a million iPhone 3G S units over the weekend. That's right, in a fashion not completely dissimilar to last year's iPhone 3G launch (though with far less hiccups), bucketloads of happy buyers flooded Apple's coffers with sweet, delicious cash money for the new smartphone. The buying frenzy was apparently even exciting enough to rouse recovering CEO Steve Jobs from his convalescent state. The seemingly-now-returned honcho is quoted (for the first time in months) in the press release as saying "Customers are voting and the iPhone is winning." Winning indeed Steve... and welcome back.
Related Tags