New iPhone Specs revealed...Maybe
Release date said to be July.
Published May 19, 2009 1:48 PM CDT
|
Updated Tue, Nov 3 2020 12:36 PM CST
It has been a little while since we have heard new iPhone rumors so I was not shocked when a couple popped up today.
The one that caught my attention was this little bit over at Wired. It seems that the rumor mill went into overtime churning out this one.
The rumor says that the next Gen iPhone will hit the streets on July 17th. But there is more than that, if the "source" is correct the new iPhone will have an OLED,a 3.2 MP camera (and can capture video), 1.5 times the battery life, and will have a 32GB version.
Of course it will have all the goodies from iPhone OS 3.0 as well.
Read more
here
.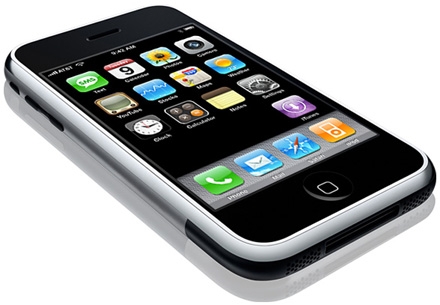 Overall, if these claims are true, this is a relatively minor upgrade. The most notable new features would be the built-in compass (which appeared in earlier rumor reports), the video recorder and editor (the current iPhones don't support video recording unless you Jailbreak them), the built-in FM transmitter and the OLED screen (which would improve battery life).

One of the features that sticks out to me is the built-in FM transmitter. I see no compelling reason for Apple to put this in the iPhone, as it is not a feature that users have been demanding, and it hasn't appeared in other iPods.

Another specification I find strange is the OLED screen. That would be a welcome change because it would look nicer than the current LED screen. But OLEDs are generally pricey, and if the current price points are maintained, I'm not sure if I believe this one.
Related Tags