Intel hit with $1.45 Billion fine in EU
But is it a fair one.
Published
1 minute & 18 seconds read time
Intel got a serious slap in the face from the EU as they levied a $1.45 Billion (yes with a "B") US Dollar fine on them for violating Anti-Trust Laws.
The 9-year investigation was kicked off when underdog AMD complained to them that Intel was unfairly forcing them out of the market. Now I will say that Intel has some...interesting marketing practices but are they really any different from any other manufacturer?
I mean NewEgg offers rebates, CDW offers customer loyalty benefits as does Dell. I can actually remember being offered a 48-Inch LCD TV from Dell if I bought a large server purchase before the end of the month.
So Intel offered rebates and benefits to people who bought from them.
AMD could have done the same, or made a better more affordable CPU.
Personally I think the EU is way off on this one, I think Intel does deserve a fine but 1.45 billion is a little silly.
As Intel CEO Paul Otellini said in his Press Release:
"We do not believe our practices violated European law. The natural result of a competitive market with only two major suppliers is that when one company wins sales, the other does not. The Directorate General for Competition of the Commission ignored or refused to obtain significant evidence that contradicts the assertions in this decision. We believe this evidence shows that when companies perform well the market rewards them, when they don't perform the market acts accordingly."
Read more
here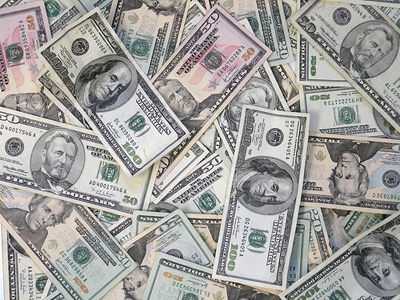 The EU executive said Intel paid computer makers to postpone or cancel plans to launch products that used AMD chips, paid illegal, secret rebates so computer makers would use mostly or entirely Intel chips, and paid a major retailer to stock only computers with its chips.

It ordered Intel "cease the illegal practices immediately to the extent that they are still ongoing."

Intel may continue to offer rebates, so long as they are legal, the Commission said
Related Tags