EU set to hit Intel with large fine
Says Intel is Violating Anti-Trust Laws.
Published
1 minute & 4 seconds read time
The Internet is buzzing with rumors that the EU is about to slap Intel with a heavy fine for violating Anti-Trust laws.
Although I am not sure about the Anti-Trust thing, I can say that if want has been reported is true it does border on anti-competitive. But then again lately the EU has been very free with its rules governing Anti-Trust (just read their witch hunt on Internet Explorer).
While if Intel is truly guilty of these actions (and it seems they are) then they should pay the fine and be done with it. However I can't help but wonder if this will open up a whole new business.
"Hey, my product sucks so I am going to sue the person making a better one..." Still it will be interesting to see how it all plays out. Regardless there is sure to be an appeal from Intel that will delay anything they actually have to pay.
Read more
here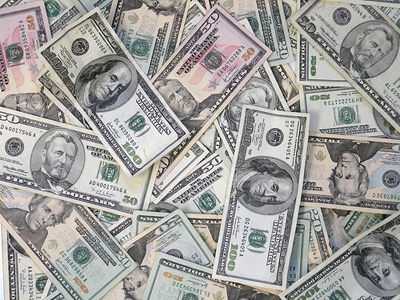 Intel's only real competition in the worldwide PC processor market is Advanced Micro Devices, which sued Intel in 2005 on antitrust grounds. Intel has been wrangling with the EU since 2001, when AMD filed a complaint.

Last July, the Commission made additional charges against Intel for abusing its dominant position in the chip market in Europe. The charges include offering inducements to European retailers for not buying processors from AMD.

Intel was also charged with paying "a leading original equipment manufacturer (OEM)" to delay the launch of a product with an AMD CPU, and giving "substantial" rebates to the same OEM if it bought only CPUs from Intel.
Related Tags