nVidia has punted a 2nd driver out the door today 185.65 Beta. This new driver includes support for the just launched GTX 275 among other things.
The new driver is the second one today as nVidia released WHQL 185.50 earlier this morning. The new drivers also offer performance improvements for Cuda enabled applications.
The timing of the release of these is brilliant as it gives a couple of new offerings from nVidia over ATi's single launch of the HD4890. The PR guys at nVidia gave this some close thought.
Read more
here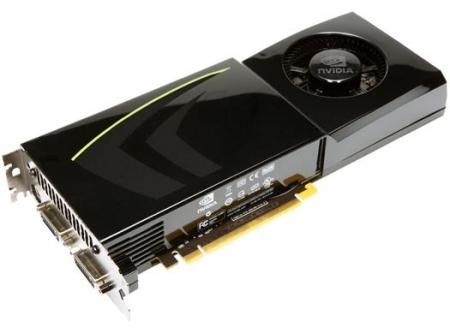 - Added support for the new GeForce GTX 275 GPU.

- Added support for Ambient Occlusion (only for Windows Vista) - the newest Nvidia Control Panel feature to offer enhanced 3D gaming realism exclusively to GeForce GPUs.

- Added support for CUDA 2.2 for improved performance in GPU Computing applications.

- Extra performance in several 3D applications (compared to 182 series drivers):

Up to 11% performance increase in Call of Duty: World at War

Up to 5% performance increase Company of Heroes: Opposing Fronts

Up to 22% performance increase Crysis: Warhead with antialiasing enabled

Up to 11% performance increase in Fallout 3 with antialiasing enabled

Up to 14% performance increase in Far Cry 2

Up to 45% performance increase in Mirror's Edge with antialiasing enabled

- Support for GeForce Plus Power Pack #3.

- Numerous bug fixes..