What is really new in iPhone OS 3.0?
Much Ado About Nothing for Users.
Published Wed, Mar 18 2009 11:51 AM CDT
|
Updated Tue, Nov 3 2020 12:37 PM CST
Yesterday was the big day for the iPhone OS 3.0 sneak peak. Many sites were all a buzz with live blogging and Twitter links covering the event.
The funny thing is that what was all the excitement about? From where I am sitting iPhone OS 3.0 only gives us things that have been on other smart phones for years, Copy and Paste, MMS, and finally a landscape keyboard.
Yet in true Apple fashion this is touted as a huge and revolutionary advance for users.
In reality the only people getting something new are developers, they get a better understanding of the App Approval Process as well as access to areas in the OS that were off limits before.
My biggest question about iPhone OS 3.0:
Will Apple finally upgrade its activation network to prevent the outages that have happened every time they release a OS for the iPhone?
Read more
here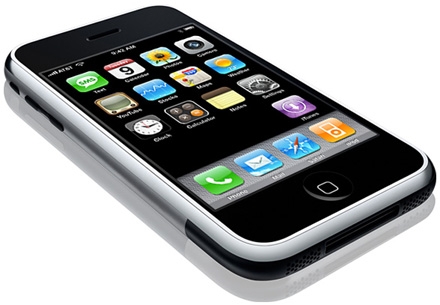 For the most part, however, iPhone users seem satisfied with their devices without those features. Key additions such as copy and paste, a landscape keyboard, real search capabilities, and MMS (multimedia messaging system) will make the iPhone even easier to use.

Developers are the ones who will probably be most excited about the new iPhone OS. The ability to use background notifications, for example, will make for much more compelling iPhone and iPod Touch applications, as was immediately apparent from some of the demonstrations Tuesday.

In addition, developers will have 1,000 new APIs (application programming interfaces) to play with that will unlock parts of the iPhone previously off limits or unavailable to third-party applications. Apple didn't get into all of them, but talked about how developers can now stream audio and video, send e-mail from inside applications, and use the iPhone's proximity sensor, which means Google will once again be in compliance with the iPhone SDK.
Related Tags