Skype and Nokia strike up a deal
Skype on the Nokia N97.
Published Tue, Feb 17 2009 8:38 AM CST
|
Updated Tue, Nov 3 2020 12:37 PM CST
Skype has been striking deals with mobile phone makers. In fact they just announced a deal with Nokia to have Skype bundled on Nokia phones.
The first phone to see the new Skype will be the N97 Nokia's flagship Smartphone. Skype will be integrated heavily into the phone, including being part of the address book so that you will be able to see which of your contacts are online with Skype straight from there.
Skype and Nokia are also going to allow the service to work over both the 3G and Wifi networks. This would mean messaging and VoIP calls even when you are not at a hotspot.
There is some concern that Nokia phones sold in the US would have this stripped from them as Skype on a mobile is a large fear for US cellular providers.
Read more
here
at CNet.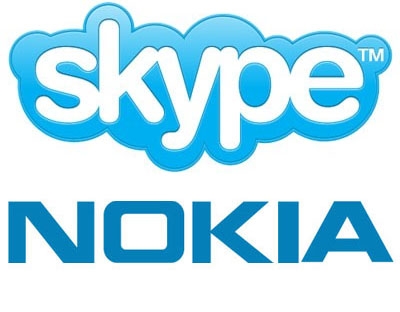 Skype and other VoIP services offer users a more cost-effective alternative. And Skype on a mobile phone, when accessed on a low-cost data network, could help people who travel frequently or make lots of international calls save tons of money.

Of course, the two smartphone makers Skype has announced as partners here are manufacturers that are already struggling to get their high-end devices on American mobile networks. And my guess is that adding Skype won't do much to convince these operators to offer these phones and subsidize them so that American consumers will buy them.

The reason is pretty simple. AT&T, Verizon Wireless, Sprint Nextel, and T-Mobile USA know that a wide-scale deployment of Skype on their phones could cannibalize their international voice services and potentially hurt their domestic voice service.

So if by chance, Nokia or Sony Ericsson manages to win approval from a U.S. operator to get these phones on their networks, I wouldn't be surprised if the Skype feature is stripped from the device in the U.S. version.
Related Tags