Apple Sued over iPhone screen rendering
And for the iPod Touch too.
Published Mon, Feb 16 2009 10:39 AM CST
|
Updated Tue, Nov 3 2020 12:37 PM CST
Most of the Press has been speculating that Apple might take Palm to court for Palm's new Pre Phone. Most of this speculation comes from Apple's recent Patent on Multi-Touch.
However while some of us expected Palm to counter Apple with the many patents they already have that relate to touch screens etc. what none of us expected was for a different company to file a patents infringement suit against Apple.
The new suit claims that Apple has used a vital part of a technology created and patented by Picsel Technologies and Picsel Research. The technology allows for rapid refresh of content on mobile phones.
Piscel is claiming that Apple used this in its iPhone and iPod touch.
If they win Picsel could be looking at a substantial payoff.
Read more
here
at iPhone Central.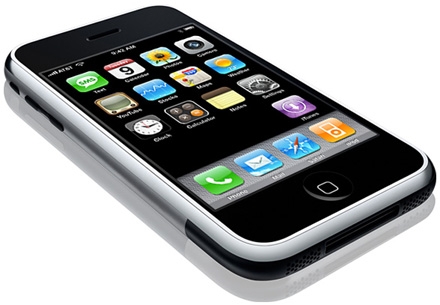 In the suit, filed in the United States District Court for the District of Delaware, Picsel Technologies claims that the rendering process Apple uses on the iPhone violates Piscel's patents. Specifically, Picsel said its technology accelerates the process of updating the display on a device.

In the lawsuit filed by Nixon Peabody LLP on behalf of Picsel, lawyers said users would experience long screen update delays if it weren't for the use of the patented technology. Zooming and panning documents, Web sites, and images would not work on the iPhone as fluidly, according to the lawsuit.

Picsel says its technology has been included in more than 250 million units worldwide. The company counts KDDI, Motorola, Nokia, NTT DoCoMo, Palm, Samsung, Sony Ericsson, and Sharp as customers.
Related Tags