Microsoft seeks new Director for Open-Source
New blood to deal with an old problem.
Published Mon, Feb 9 2009 8:36 AM CST
|
Updated Tue, Nov 3 2020 12:37 PM CST
Microsoft is looking for a new Director of Open-Source Strategy. A Linkedin search popped up on the 5th suggesting that Redmond might be reacting to new developments in the Linux market.
Speaking as a Linux and Windows user, for the last several years MS has had very little to worry about in the general adoption of Linux for the desktop. While there will always be the hardcore Linux user group and the people that flirt with its use for specific purposes. It was not until the launch of the netbook that Linux found an outlet to the regular consumer.
Also disturbing to MS are the improvements to the Ubuntu and the launch of the Ubuntu Desktop edition that make it more modern and easier to use by the mainstream user. Ubuntu is a popular Linux distro for first time linux users as it is one of the easier distros to work with.
These improvements and the easy availability of Linux on Netbooks and Nettops mean Microsoft has to change its strategy in dealing with them.
It seems they are recognizing this and looking to get some fresh ideas in this department.
Linked in search
here
.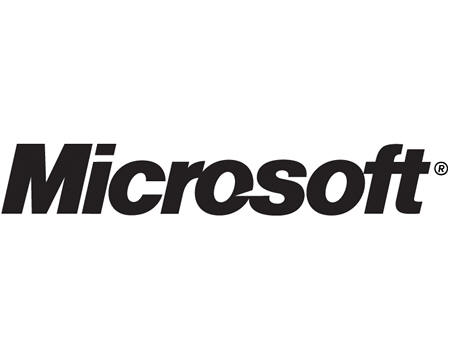 The Windows Competitive Strategy team is looking for a strong team member to lead Microsoft's global desktop competitive strategy as it relates to open source competitors. Our team mission is to gather intelligence, create business strategies, and drive action in the marketplace for the Windows Client business. In this job, you will be asked to think strategically, put yourself in the mindset of our competitors, influence multi-million dollar marketing campaigns, and drive high-level executive thinking around business strategy.

As the Director of Open Source Desktop Strategy you will need to drive research and build holistic strategies across dynamic market segments like PCs, NetBooks, and mobile internet devices. You will be responsible for bringing our business strategy to life by discovering and sharing the market insights that set the foundation for our platform value dialogue with customers and the industry

You will need to work directly with customers and partners across the globe, other product groups, field sales & marketing organizations, and industry analysts to influence internal, external and partner marketing efforts with a focus on consumer scenarios.
Related Tags