Is the Wintel saga coming to an end?"
Say hello to WinVidia..
Published Fri, Jan 30 2009 11:40 AM CST
|
Updated Tue, Nov 3 2020 12:37 PM CST
The Wintel alliance looks in danger of dying according to an article by Theo Valich.
Theo says that the breakup may center on the Xbox 360 and the introduction of AMD's x86-64 instruction set. But that Intel's new Moblin V2 it will finally enter Microsoft's territory; software.
So does this mean that Microsoft is in trouble? Not really if anything they have moved on to other partners. Although the loss of the friendly alliance with Intel will be a pain it is not going to do major damage.
MS has a few new projects on the table with new partner nVidia.
Read more
here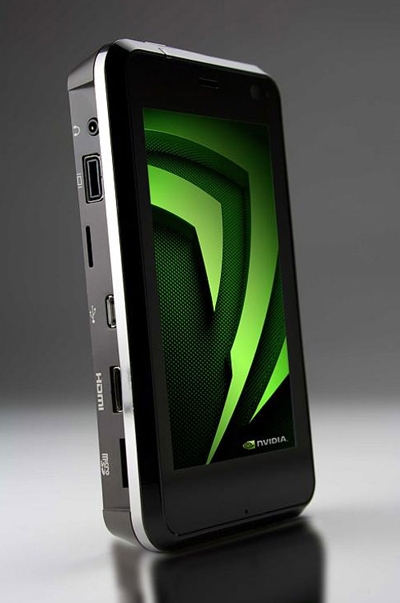 Bear in mind that it was ATI Technologies that worked hand-in-hand with Microsoft on Windows Mobile 6, 6.5 and 7, but AMD's leadership (should we write, lack of?) sold that part for small change to Freescale and Qualcomm. This is for the second time in two years that AMD walked away from the market it helped create (OLPC and netbooks were the first), and Jen-Hsun is probably the luckiest guy in the world. All he needs to do is watch what markets AMD is investing in right now, and then walk right in as soon as AMD starts to walk out. Personally, I just don't understand AMD - the company spends millions of dollars and tens of thousands of man-hours developing projects that the company will walk out from, loose brilliant people in the process, and then nobody will point a finger when a company melts down with more than $3B losses in 2008 alone.

Getting back on the story, I was surprised to hear that Nvidia works hand-in-hand with Microsoft on that level. Previously, my MSFT sources always mentioned Intel and ATI/AMD, but now, the company that is most spoken of is Graphzilla from Satan Clara. Oddly how world turns. That also answered my question why Nvidia shunned Nokia's offer and sold hundreds of millions of Tegra chips to this Finnish giant. Jen-Hsun thinks Windows Mobile is safer bet than Symbian OS. Looking from this perspective, he might even be right.
Related Tags