Ex IBM Exec can go to work for Apple
But has to tell IBM all about his day.
Published Thu, Jan 29 2009 11:50 AM CST
|
Updated Tue, Nov 3 2020 12:37 PM CST
Sometimes it does not pay to bite the hand that feeds you. New Apple Employee Mark Papermaster has found that out.
When he left IBM after helping to develop the PowerPC chip he thought things would be smooth sailing, after all he is going to work for the iPhone/ iPod division. Nothing like what he was doing before.
IBM felt different and threw the No-Compete clause in Papermaster's contract at him. This prevented him from going to work with Apple.
Now IBM has agreed to allow him to start work at Apple. The only problems is they are requiring that Mark call home to Mom and tell her all about his day at Apple. IBM also has the right to determine if new ideas that Papermaster introduces to Apple are derived from IBM's IP. If they are then Apple cannot use them, period as IBM's decisions on this have no appeal.
Read more
here
.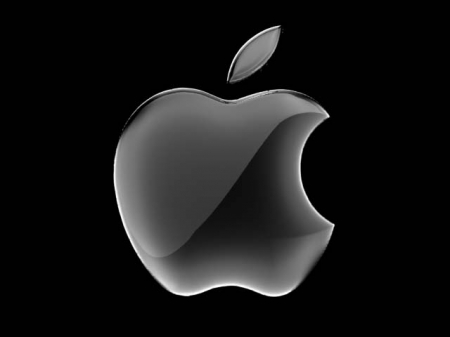 Papermaster has settled a noncompete lawsuit filed by IBM, which would have meant that he couldn't work for Apple for at least a year because his head was full of all sorts of secrets learned throughout his years on the Big Blue payroll.

The settlement means that Papermaster will have to let IBM know if any of the work he is doing potentially infringes on any confidential or proprietory information he learned from his former employer.

The bit of the ruling that will really make the Cupertino Cabal see red is that IBM gets to decide if the techniques in question derive from its intellectual property, and its decisions are not subject to appeal.
Related Tags