XFX talks about ATi partnership
Still friends with nVidia.
Published Tue, Jan 27 2009 8:23 AM CST
|
Updated Tue, Nov 3 2020 12:37 PM CST
Not too long ago the web was filled with the shocking news of once nVidia only partners switching to ATi. XFX a long time nVidia camp was one of these and many reasons were put forth to explain the move.
Fudo over at Fudzilla was able to talk to Cy Brown and get some more details. It seems XFX did not leave due to anything more than the desire to provide ATi fans with XFX quality products.
I am not sure if I believe that though, at the time when the decision was made ATi was on top and nVidia sales were plummeting. There did not seem to be an end in sight, nVidia was hurting from a few class action lawsuits, failed MCPs and the possibility that their GPUs were affected as well.
Still now that nVidia has a winner in the game once more it seems XFX wants to make sure everyone is still friends.
Read more
here
.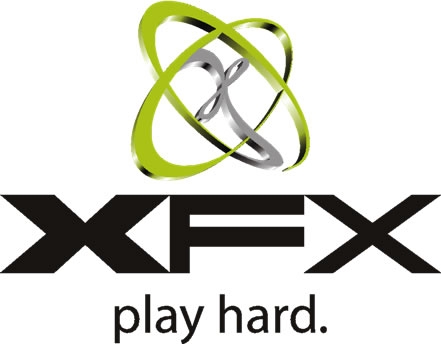 We have been building Graphics cards for many years now and have worked with every major graphics chip company over the years and seen and been involved in the amazing progression and rise of GPU - So we have always embraced new technology and will continue to do so.

We are all excited at XFX about this development as we can see benefits to all sides but most importantly we want to deliver this benefit to our customers by offering them a real choice whether they want to purchase an Nvidia or ATI based graphics card we want to deliver to them simply the best graphics card for their budget and for their requirement, be it raw performance or HD Video transcoding for work or for play.

Of course many of our XFX customers will not be expecting anything along the lines of ordinary or run of the mill from XFX - So as not to disappoint our fans we are committed to maintaining their high expectations and yes they can expect the full treatment from our resident XFX-perts and Graphics Masters that I am happy to confirm are right now working on our signature "XXX" branded and factory over clocked and warranted products - we aim to bring a little of our magic to the ATI proposition backed up by our 5-Star service and support
Related Tags