China claims Baidu and Google push vulgar content
Starts new Anti-Smut campaign.
Published Tue, Jan 6 2009 8:52 AM CST
|
Updated Tue, Nov 3 2020 12:37 PM CST
The Chinese Government wants to stamp out "low-class, crude and even vulgar" content from its little corner of the Internet.
But for some reason they seem to be going after the two largest search engines Baidu and Google as peddlers of this filth. They also list 19 ISPs and Web sites but seemed to focus on Baidu and Google.
In a very threatening statement Cai Mingzhao, a deputy chief of the State Council Information Office said that these are exploiting loopholes in the in the law and have not heeded warnings from the Government.
China.com.cn had a statement claiming that Repeat violators, as well as those that have a "malign influence," might be exposed, punished or even shut down.
Some see this as nothing more than more saber rattling in an attempt to stem Pro Democracy feelings in a slowing Chinese economy.
Read more
here
.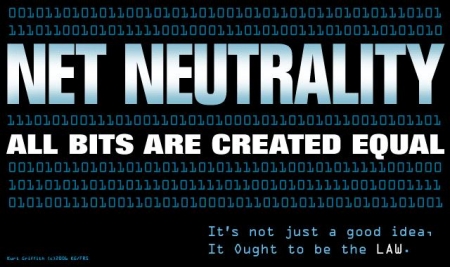 The government "decided to launch a nationwide campaign to clean up a vulgar current on the Internet and named and exposed a large number of violating public morality and harming the physical and mental health of youth and young people," said a report on state television.

China's government identified 19 Internet operators and Web sites that had not made moves to remove "vulgar" content. These operators and Web sites also allegedly failed to heed warnings from censors, according to the television report.

"Some Web sites have exploited loopholes in laws and regulations," said Cai Mingzhao, a deputy chief of the State Council Information Office. "They have used all kinds of ways to distribute content that is low-class, crude and even vulgar, gravely damaging mores on the Internet."
Related Tags