Is nVidia choosing the wrong tech for 3D Glasses?
Headahces and slow frame rates.
Published Dec 31, 2008 10:55 AM CST
|
Updated Wed, Jul 27 2022 3:53 AM CDT
1 minute & 0 seconds read time
nVidia is still having a rough time, Not with GPUs and MCH chips. No this time it seems they are going in the wrong direction with their newest 3D Glasses.
If you have ever tried a pair of these (not just from nVidia) they are not exactly the easiest thing on the eyes. They usually consist of a pair of glasses that are little more than small displays that alternate the image between your town eyes creating a 3D Effect. The last pair I used gave me a headache that lasted a couple of days.
According to Charlie Demerjian; nVidia is using a similar technology to the migraine inducing ones I remember. The Green team are choosing this technology at a time when everyone else is moving away from active glasses for that very reason.
Read more at
The Inquirer
.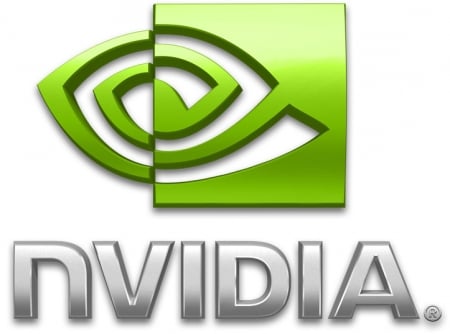 NVIDIA IS BANGING the 3D drum with their new glasses called GeForce 3D Vision, but they are entirely missing the point. In typical fashion they are going about it not only the wrong way, but trying to counter the direction of the entire consumer electronics industry.

The technology they are using is active shutter glasses, something that went out of style when sane companies realised the costs involved. This is not to say it doesn't work, it does, but they are jacking the costs up for consumers in a way that doesn't make sense, halving the effective frame rate, and inserting a host of other problems as well.
Related Tags