A-DATA joins SSD market with XPG series
Up to 192GB with 170MB/sec reads.
Published
0 minutes & 51 seconds read time
The vastly growing SSD market sees the addition of a new competitor today with A-DATAs introduction of its new XPG 2.5-inch SSD series.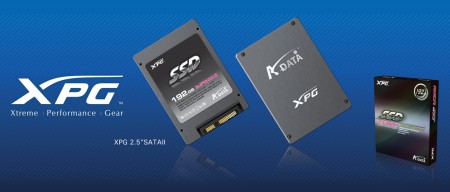 Available in capacities ranging from 32 to 192GB, these drives are rated with read and write performance figures of up to 170MB/sec and 100MB/sec respectively. Along with its native SATA-II interface, a built-in mini-USB 2.0 port also allows easy access to the drive when outside of a system.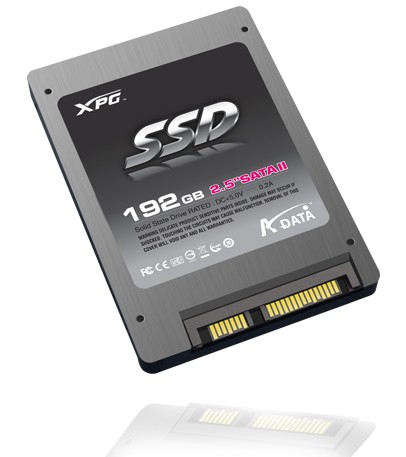 A-DATA also provides the XPG series of SSDs with build-in ECC (Error Correction Code) protection as well as advanced wear-leveling technologies to ensure a high level of reliability with a lengthened life-span.
For further information on the new XPG series of solid state drives from A-DATA, check out the official PR
here
.
With the ever-growing popularity of compact notebooks and high-end portable devices, the demand for Solid State Drives (SSD) is greater than ever. A-DATA offers a new SSD aimed at a growing, more casual audience seeking for fast and solid storage device.

A-DATA XPG 2.5" SSD is an innovative gadget available up to a tremendous capacity of 192GB. Having both, SATA II high-speed interface and an extra built-in mini-USB 2.0 port, this SSD combines the advantages of SSD and conventional hard drives, such as mobility and great convenience, in one device.
Related Tags