Gaming Sponsorship - Part 2: Live events are key to success
How do you get and hold a sponsorship in gaming? It's simple - Live events. Read on to find out what we mean.
Published Jul 5, 2015 3:20 PM CDT
|
Updated Tue, Nov 3 2020 6:59 PM CST
Back to part one
Part one of this series covered a basic and ranging explanation of what a sponsorship is, how it works, how you are likely to obtain one and some tips and tricks on how to make yourself valuable to a company or organization.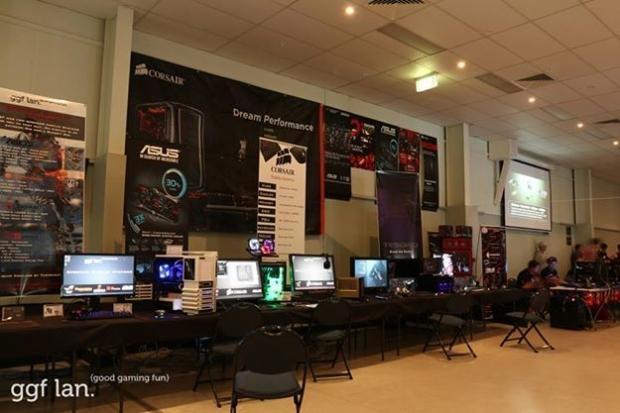 As promised, we're back at it again with part two and I'm delivering on my word of a "focus on live event avenues [and exposure] throughout these various extremely important methods." Last time we focused mainly on Stuart Tonks from GGF LAN and how he as an organization enticed me (as a sponsor) to partake in a long-term partnership with events he had on offer. This article will be a little more direct in focus, but involve more broad comparisons of companies, personalities, events and teams.
Getting all touchy feely
One of the best ways a sponsor can prove it provides the best products or experience is to immerse the target audience in its company culture. This can be done through simple things as sponsor displays at technology shows or simply by your gaming team rocking up and smashing all of the competition while being nice about it.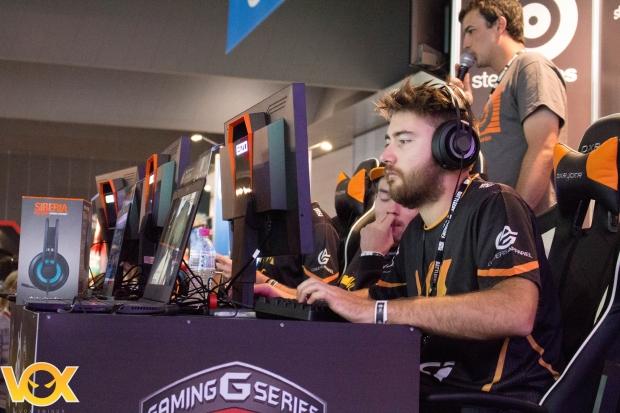 Taking the example of the LAN for example, Australian eSports collective Team Immunity are known for turning up to many LAN parties, taking along a simple desk set-up and competing against lan-goers 1v1 in games like CS:GO and CoD4 on specially built sponsor machines. The concept is fairly simple, get the member playing on components that your sponsors provide, get them the experience of playing against a 'professional' and give them them the chance to win some prizes if they do ok.
This method rings true especially for peripheral brands, it's pretty commonly known that in order for you to know if a mouse is good for you or not it has to feel good in the hand - what better way to test out some mice than head along and play with them! There's the added networking opportunities and brand presence of the team being there and then extra flavour is added by enticing people over with flashy lights and prizes.
Here's a list
There are a lot of different live event ideas you as a person, organization or gaming team can carry out in order to show off your sponsors or own brand and help in acquiring a portfolio to attract more in the future. Below I'll put up a list of just a few that I've seen, witnessed or worked on myself.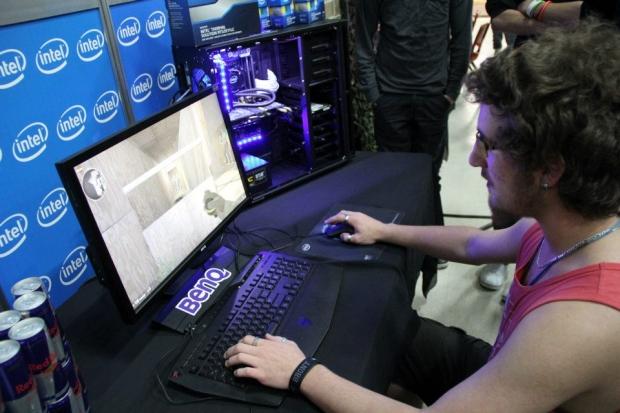 I will be mainly talking about gaming (competing) related events because it's often the first that comes to mind with gaming teams. First becoming extremely common in the rise of StarCraft II, the globe saw a myriad of teams kick open weekly, monthly, or twice-yearly online competitions featuring self-funded prize pools and open brackets. However, this is only one method, read on for some other simple ideas.
If you're looking for some more tangible ideas, take a look at things like:
These are just a few quick examples of things that may suit your skill set, or may not. Adding to this you can look at live event streaming, booth representation at conventions (as seen in the Voxe image previously), representation at product launches, or even simply just attending LAN parties wearing team jerseys.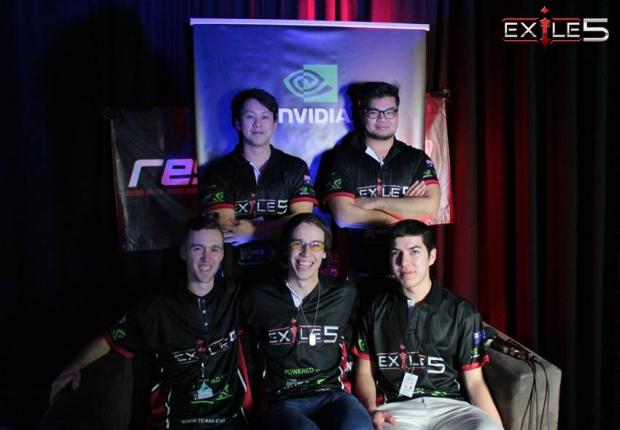 Don't forget to work within your means! Under-promise, over deliver and build your legacy from the ground up. These events do take a lot of planning and preparation and if you're not sure about the background happenings ensure you have locked down funding and knowledge before anything is announced. In the end, it takes experience and you're not going to run a perfect event the first time - maybe not even the fifth time, but you will learn from each mistake (I hope!).
That's all folks!
Obviously these are just a few simple ideas that can get the creative juices flowing for you, I honestly can't express how important live events are in the mind of a sponsor. It helps put a 'face to the name', it helps you personally engage with company representatives/fans, and helps provide legitimacy to your project.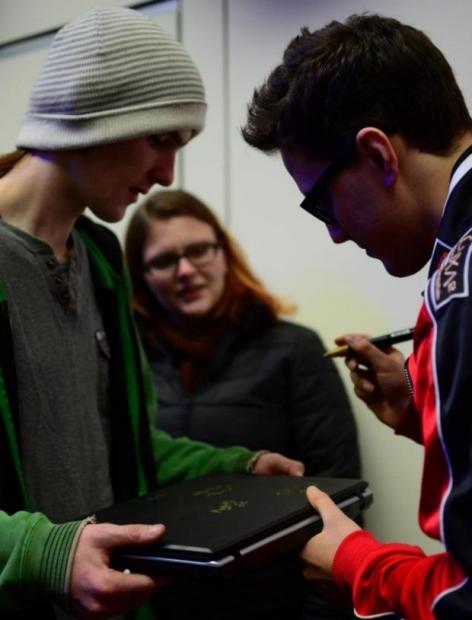 If you are looking for any more information on events and ideas, you can always feel free to post on my Facebook page and I will endeavour to reply as I can. As I said previously, you're not going to run a perfect event the first time around - but you need to ensure you are engaging with the community, gathering feedback and taking notes on how you can improve. Look for a 'hole' in the industry and fill it yourself (like a live LAN comp), attach yourself onto something already existing and ask to help out (attending LAN parties) or be a little crazy and do something completely different (seminars).
I'm currently mulling over a more direct (again) and in-depth analysis of specific events and how to maximise your exposure out of them, including the planning process involved. If you're interested I ask that you please comment on the TweakTown Facebook and let us all know, otherwise this series may now come to an end!
If you want to for some further research on events and ideas, I suggest you start browsing Facebook across gaming team and local hardware company pages.
PRICING: You can find products similar to this one for sale below.

United States: Find other tech and computer products like this over at Amazon.com

United Kingdom: Find other tech and computer products like this over at Amazon.co.uk

Australia: Find other tech and computer products like this over at Amazon.com.au

Canada: Find other tech and computer products like this over at Amazon.ca

Deutschland: Finde andere Technik- und Computerprodukte wie dieses auf Amazon.de