Introduction & Getting on a Sail Boat
NVIDIA hosted some of the world's top media last week in Monterey Bay, California, where I was invited to join in the fun. The event was to showcase the company's new Maxwell architecture, with the launch of two new GPUs: the GeForce GTX 980 and GTX 970. Included in this event, were some activities, parties, and much more.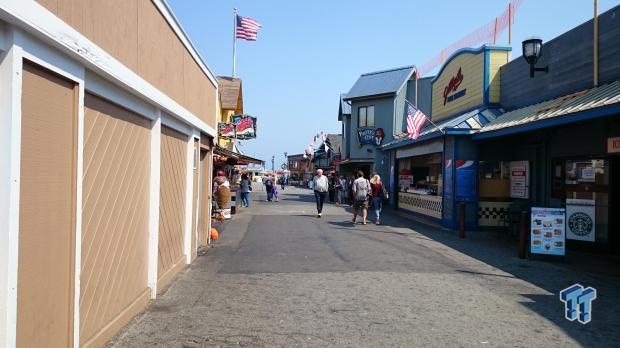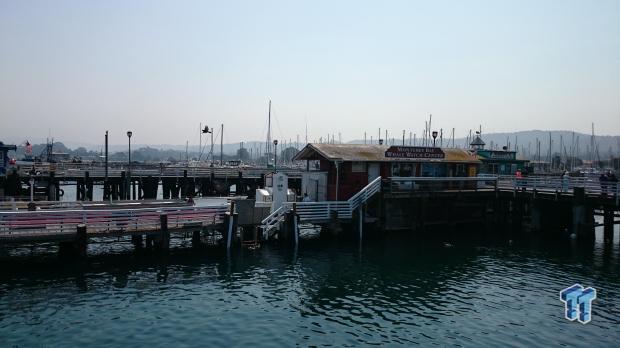 [ imgsbs]07[/imgsbs]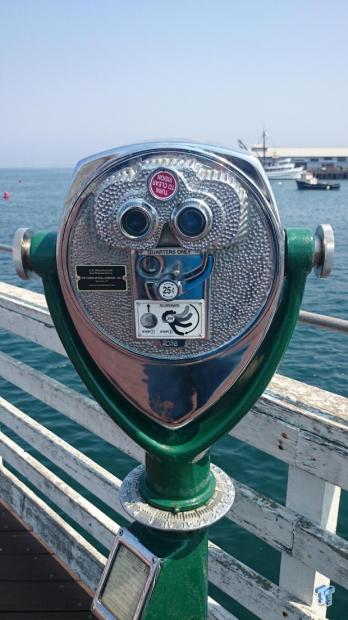 Before it all kicked off, I met up with some friends that were also attending: Dmitry from Hardware Canucks, Sid from Digit, and I finally got to meet Linus from LinusTechTips. We walked the harbor, deciding to jump on a sail boat to check out the sites.
It was quite the trip, as I've never done something like that before (I've been on much bigger boats, but nothing that... personal, before).
Toward the end of this video, you can see that one side of the boat was low enough to the water that I could simply reach out and touch it.
Just some sea lions, chilling.
Linus doing the Leonardo DiCaprio from Titanic, with hilarious results.
Linus' video shows his perspective of this event, toward the beginning of the video (around 52 seconds in).
Another look at the sail boat.
Land Rover Off-Road Challenge
The next part of the trip was a team building exercise, where we were driven out to compete in a Land Rover Off-Road Challenge, which went for around three hours. Again, I had never done anything like this before, so it was quite an eye-opening, and very entertaining experience.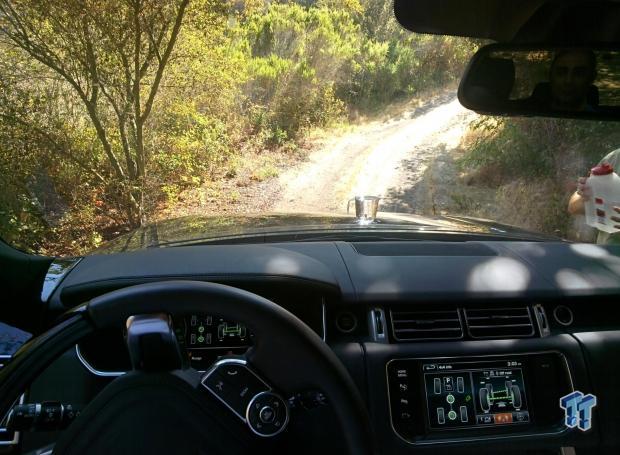 Part one of the Land Rover Off-Road Challenge had us driving a $150,000 vehicle (gulp) with a cup of water suction-cupped to the bonnet. We had to drive over bumps, ditches, and more on a dirt road, spilling the least amount of water as possible.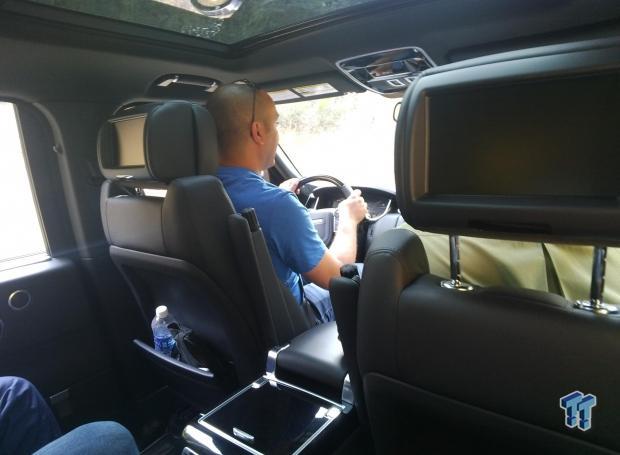 It was intense, no fooling around here, folks! Hands-on 10 and 2, please!
Part two of the Land Rover Off-Road Challenge saw us wearing blindfolds, yes blindfolds, while we drove these expensive, but oh-so-beautiful vehicles. With the blindfolds on, we had a 'navigator' that stayed in the car with us, who would navigate us through the maze of witch's hats.
Here's a different look from what we could see, it was really quite breathtaking to be there.
This time, NVIDIA's Andrew Coonrad was the passenger, directing the car through the poles.
The final challenge: driving the Land Rover between poles, that were positioned inches away from the rear-view mirrors on the car. The precision required was crazy, with every single person needed to be hanging out of windows (with their seat belts on, or you lose points!) in order to win.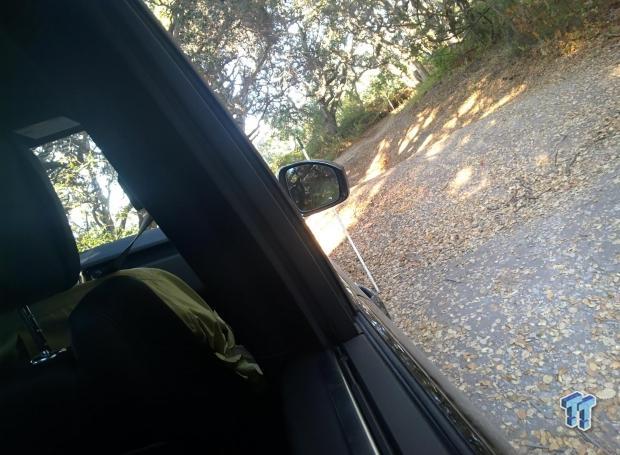 When I said we were hanging out of the windows, I really meant it.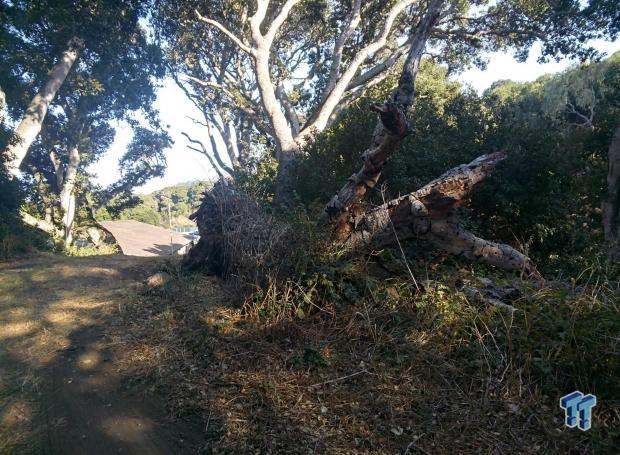 Monterey Bay Aquarium
One of the nights we were there, we had dinner and drinks at the award-winning Monterey Bay Aquarium. There were some truly awe-inspiring things to be seen, with various fish and other sea life to look at. We have a bunch of pictures and videos below.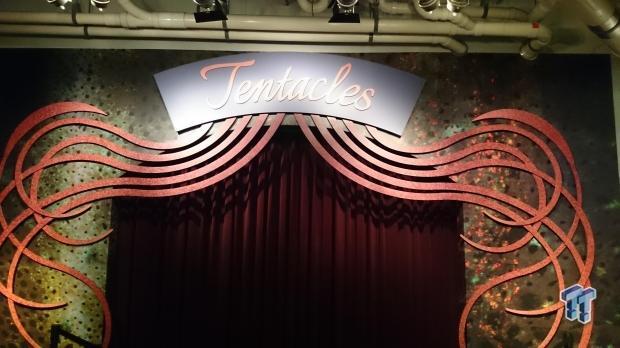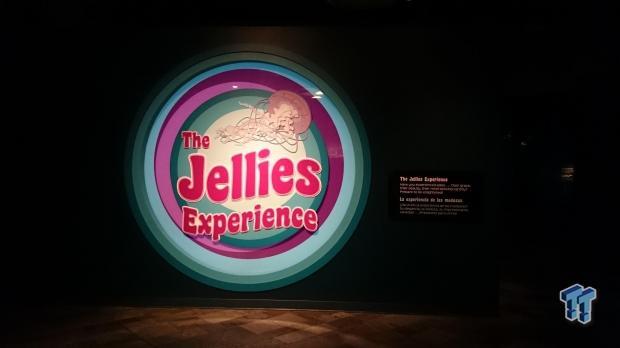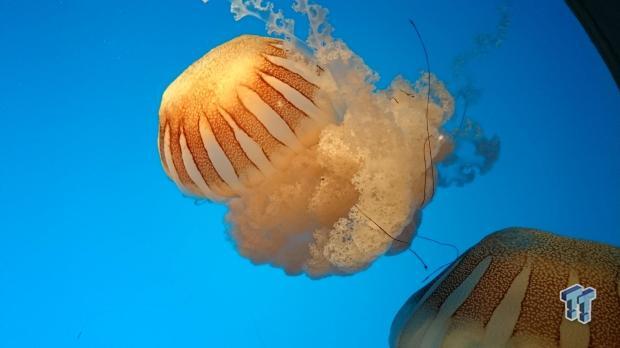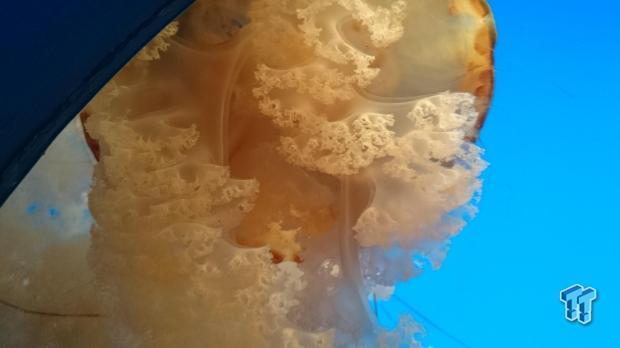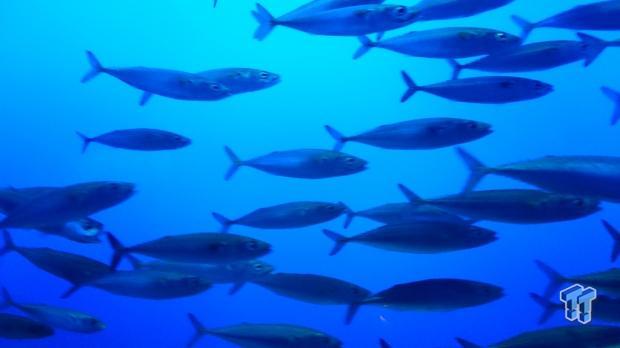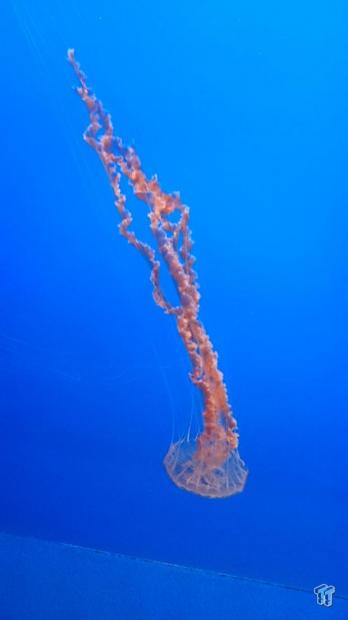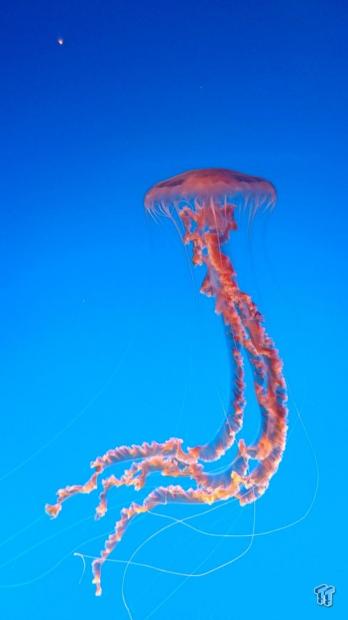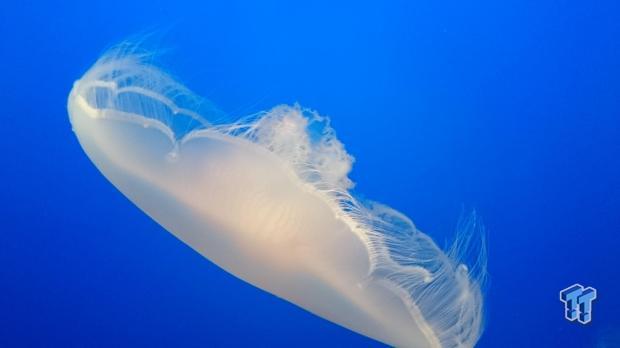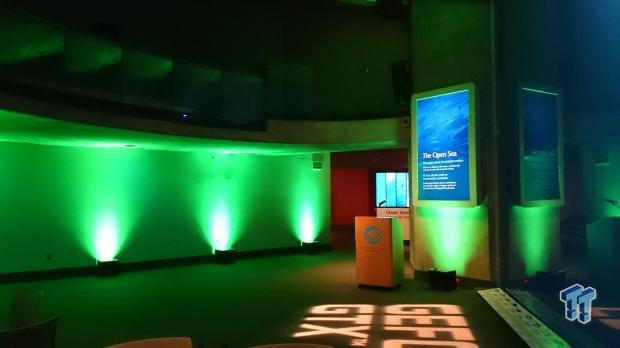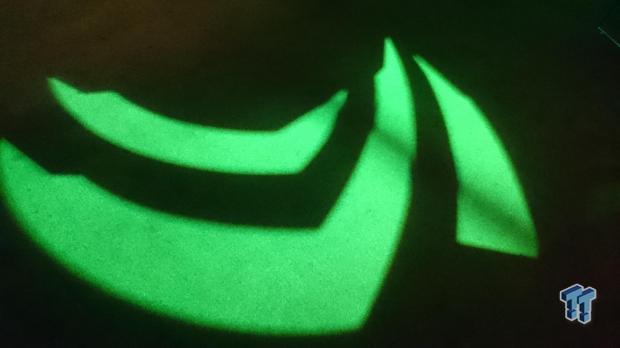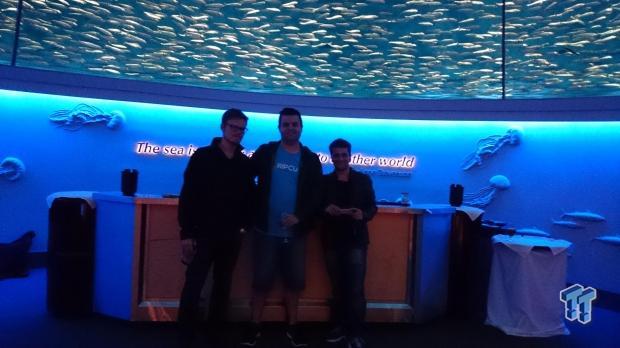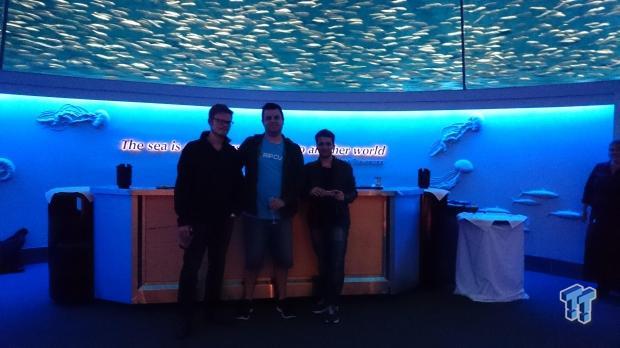 A Night on the Beach
One of the last events was a truly great night on the beach near our hotel, with some awesome activities for everyone to partake in. Drinks and dinner were supplied, with more sand making its way my shoes than I thought was humanly possible.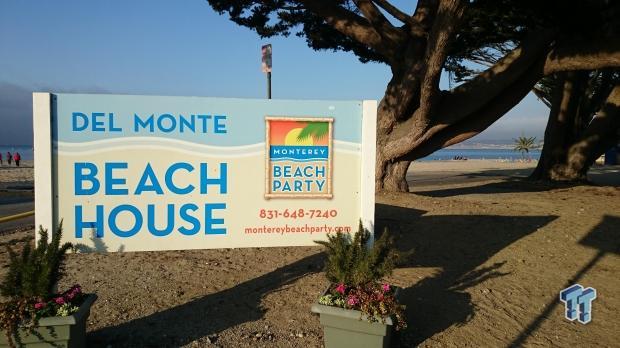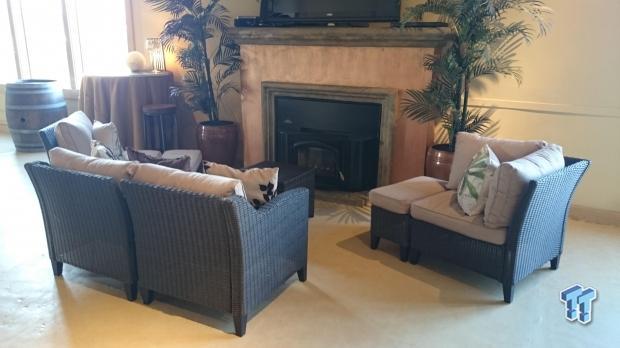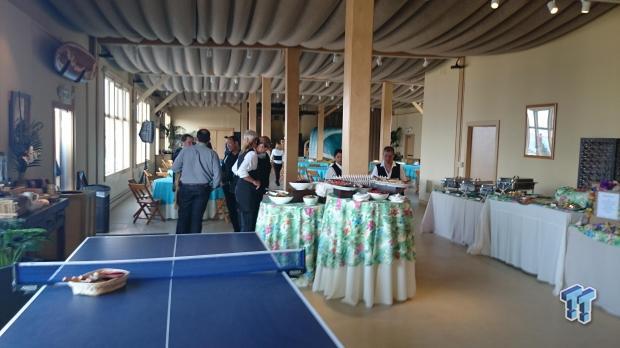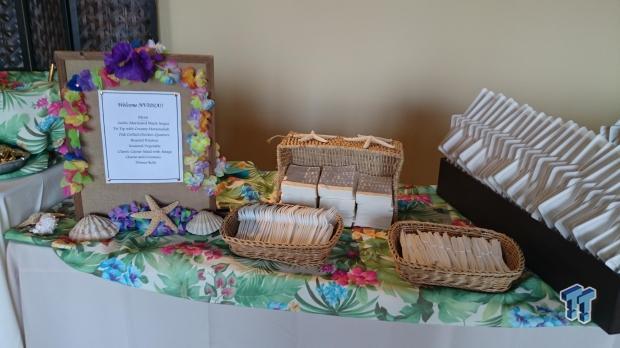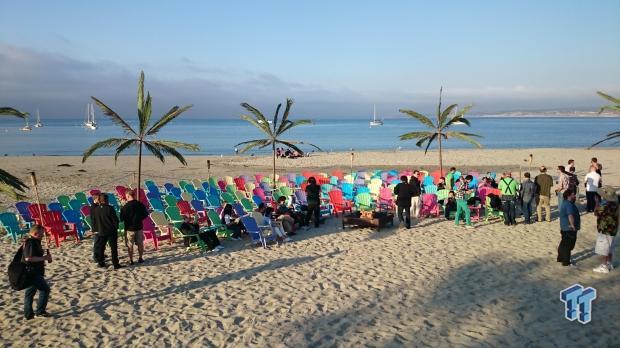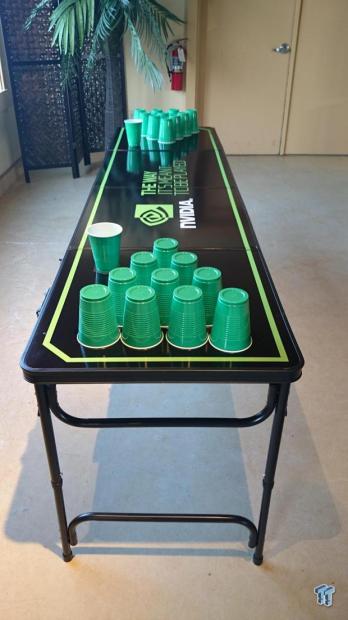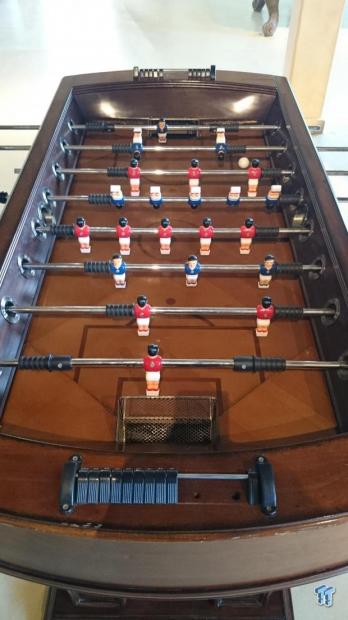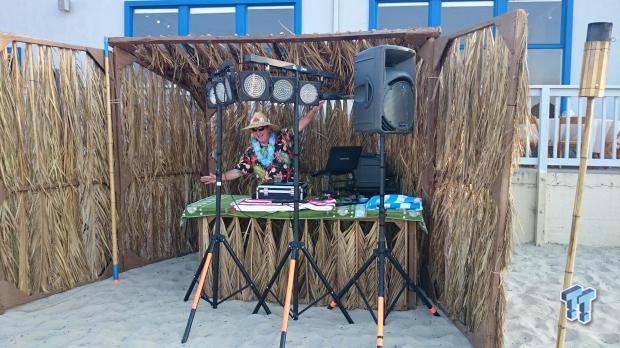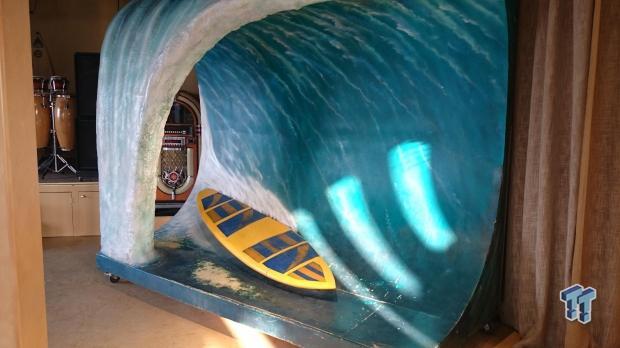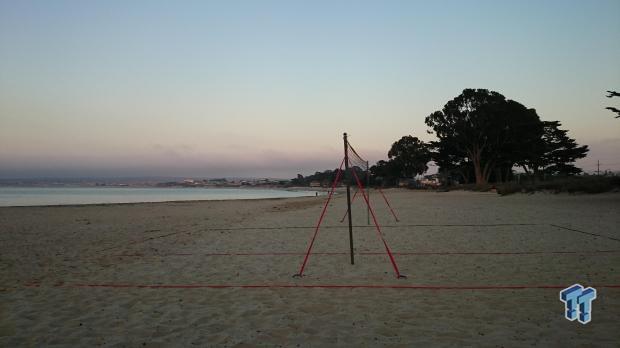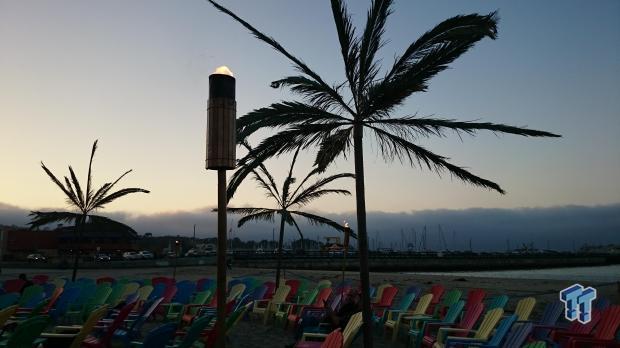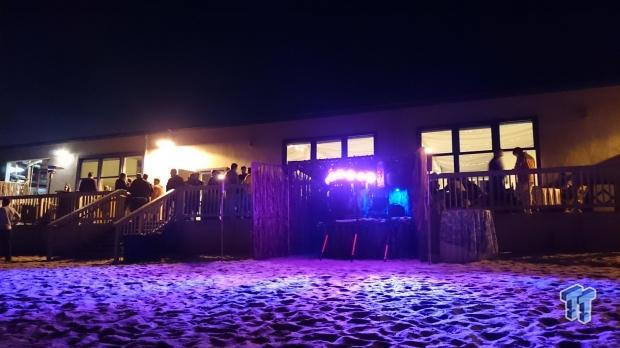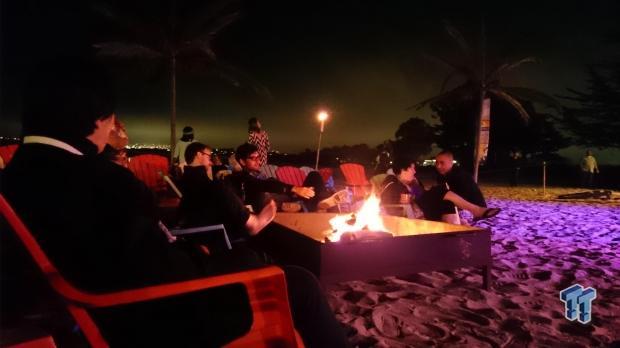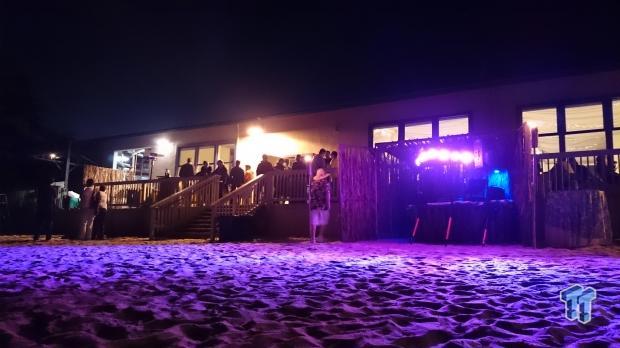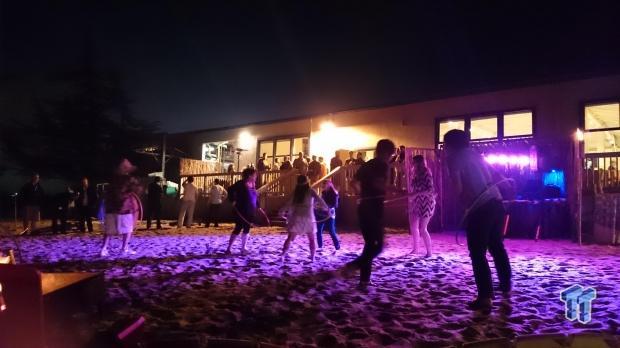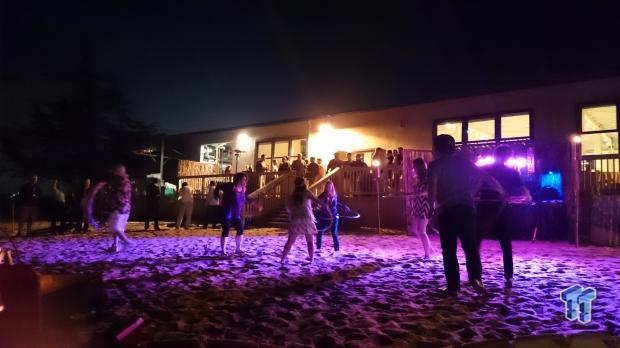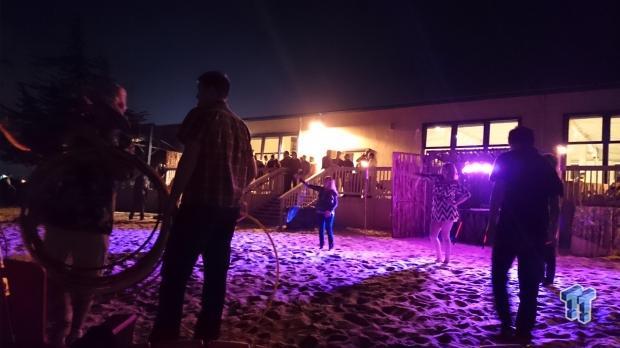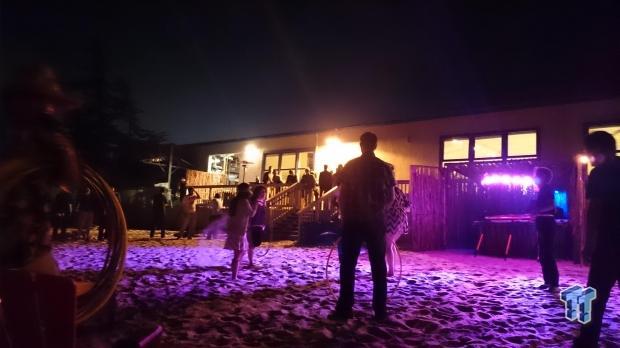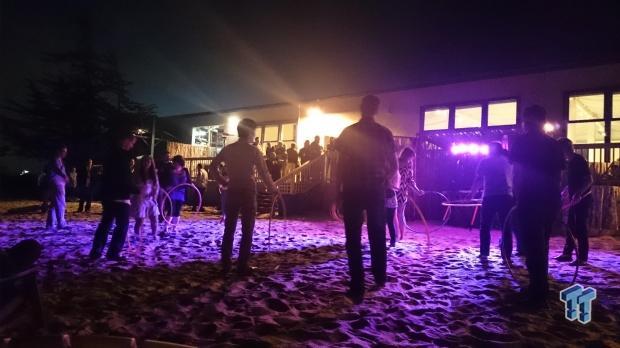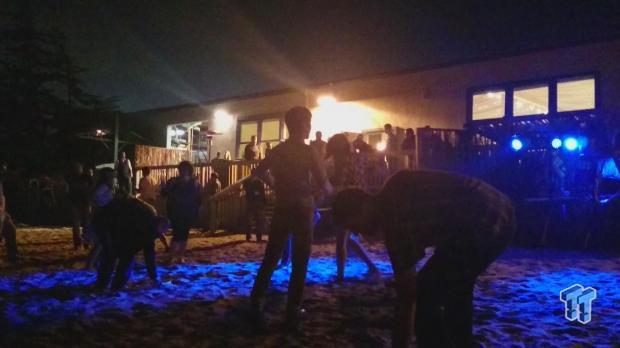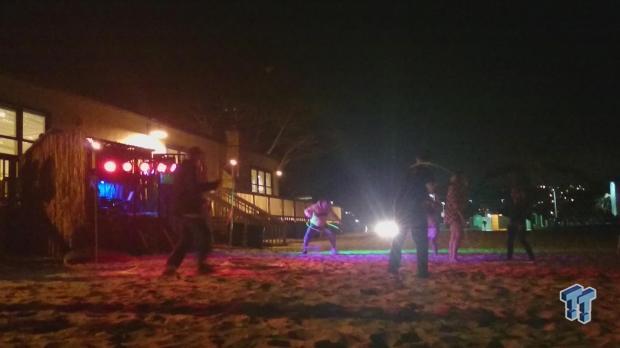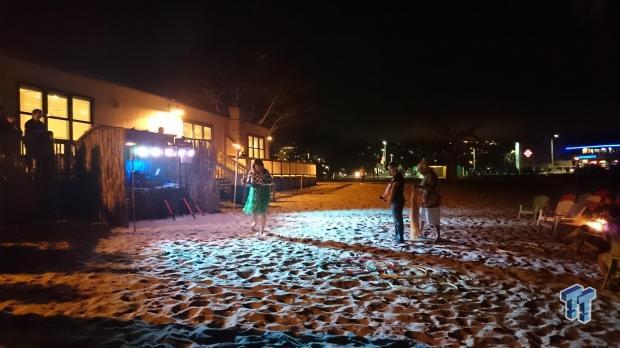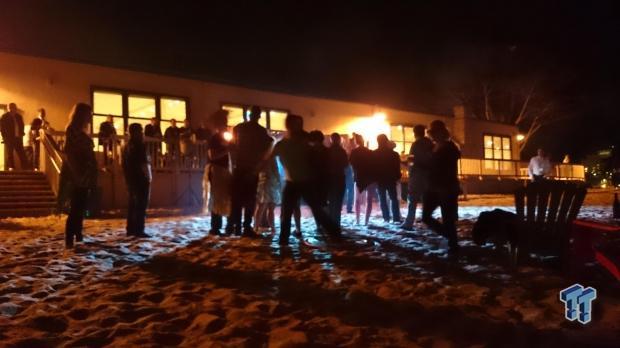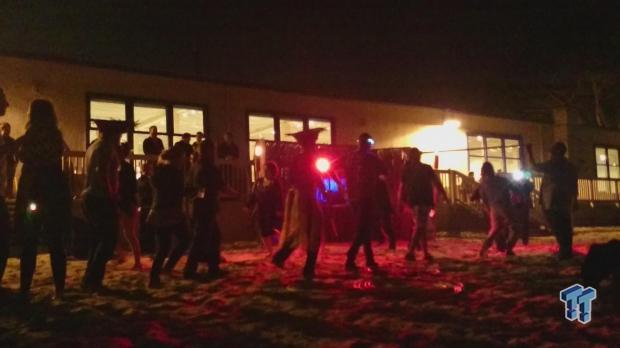 I'd like to thank NVIDIA for the experience.