Sony brutally destructs Microsoft's Xbox One plan with its PlayStation 4 console at E3
Have we ever seen so much destruction in one press conference of a competitor? Simon chimes in on the events from Sony and Microsoft yesterday at E3.
Published
3 minutes & 51 seconds read time
When the Xbox team woke up in Los Angeles yesterday they would have been brimming with confidence, but as they slowly reached their beds in hotels, they may have secretly had the grin wiped off their faces. Of course publicly they will deny that Sony has torn their plans apart, and shown that the next generation could potentially be a one sided battle, but inside they will know after a wave of momentum and cheering that Sony now has the upper hand leading into the third war between these two multinational giants. Sony brought the pain today, and gave the gaming world what it wanted, with one exception.
Yesterday we witnessed Microsoft attempting to use games to show that the Xbox One is still a console you should care about despite it being a very complex system to use in comparison to the Xbox 360. The fact is MS has a lot of seriously good games on that system from early looks. Since I wrote my last editorial, MS has confirmed that there will be DRM for used games and there will be a requirement for a fairly always-on internet connection (at least every 24 hours) to enforce this DRM policy. Many of us awoke thinking Sony would follow suit, but potentially to Microsoft and gamers surprise, they did not. In fact, not only did they not go down this path, they proceeded to rub Microsoft's nose in it. Sony knew what it was doing, so much so it had prepared a video to upload to YouTube (embedded below) showing how easy it is to share games with friends - basically just give them the disc.
So let's get to the good news. Sony has announced that the system will be playable offline indefinitely, will support used games (much to the cheering of GameStop shareholders no doubt) and will not have an online connection requirement. There was some bad news as well, but let's focus on the good news for the moment.
The way Sony announced this was simple. A simple set of slides that announced to the world the PS4 would support used games, and there was no DRM for disc based games. Of course there will be DRM for downloadable titles, but that's acceptable for numerous reasons. Sony utterly destroyed Microsoft in this three minute discussion around DRM.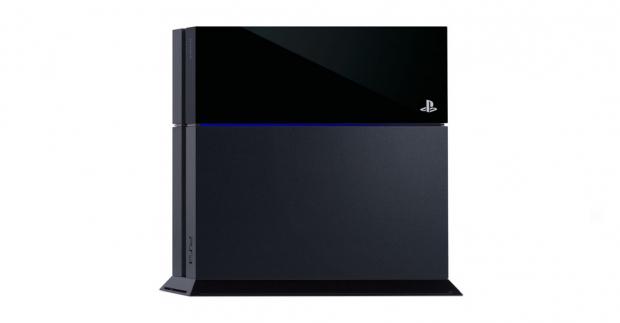 However, there were worrying signs earlier in the piece. Announcing a partnership with Redbox for rentals, some took that to mean rental DRM was in place (and after Microsoft's showing, who could blame them) and that Sony was heading down the Microsoft path. Sony left it until after the games were shown, after people discussed the PS4 in great detail and a whole load of other things before finally giving the gaming world what it wanted to hear. As soon as a #PS4NODRM tweet was shown on the screen however, we knew Sony knew what it was doing and so it was, the PS4 looks like the game console to have.
However, with the good news, came the bad. Sony has decided to follow Microsoft's path and charge for online multiplayer. If this is the compromise that gamers have to take to be able to avoid some of the draconian DRM systems Microsoft is putting in place, I think most will be happy to have it. PSN Plus will be required, but it was also confirmed that the PS Plus free game system will continue over to PS4, with Driveclub (or a variant of it) being confirmed as available for PS Plus customers on PS4. So pay for multiplayer sure, but get free games. We should note that MS is following this path with Xbox Live Gold as of September.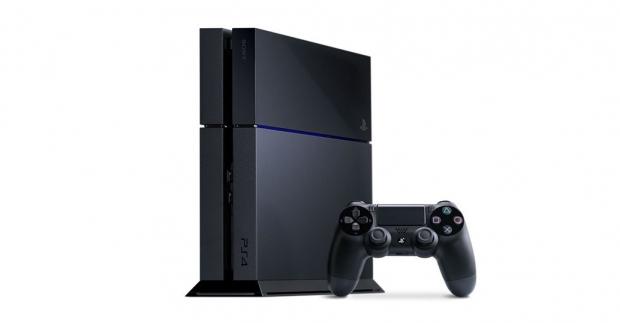 Sony is also not forcing a camera and is not making it mandatory. Again they are focusing on the games. For a company which is actually more of a major traditional media company than Microsoft, it is quite amazing that Sony has focused this system so much on the games. Instead of shipping a camera with the system, it comes with a headset. Instead of forcing a camera, you can pick one up for $49 for those games that require it. Oh and yes, it will come with a HDMI cable thank you very much.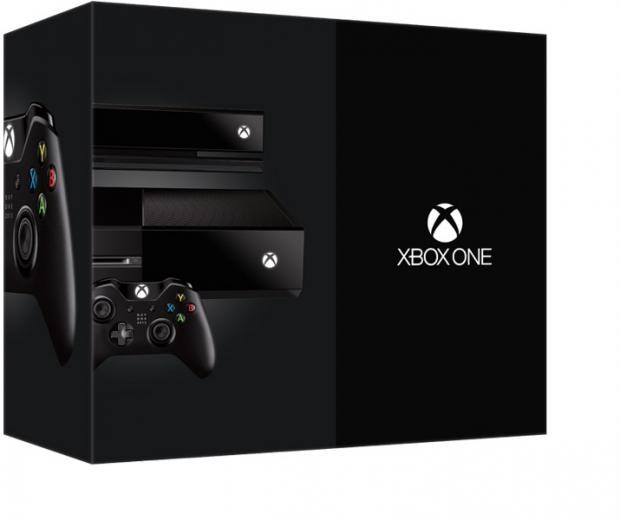 The final killer blow from Sony for this E3 at least was the price. $399 USD ($549 AUD - and confirmation the system is region free for gaming). Significantly lower than not only the PlayStation 3 launch price, but that of the Xbox One. So, this is the choice you face as a gamer. Do you want a system that allows you to play offline, use discs, share with friends and generally is just really a souped up PS3? Or pay a hundred dollars more and endure online connection issues potentially, and the used games system Microsoft has put together?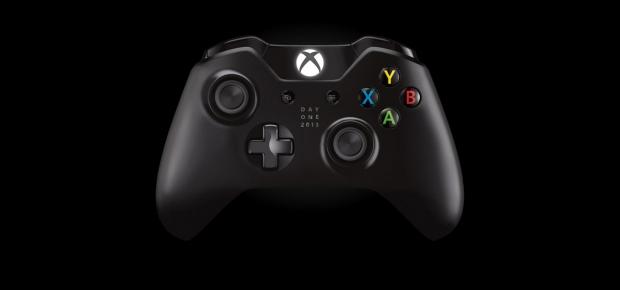 Microsoft certainly has time to turn this around (and they certainly gave a dozen softballs for Sony to knock out of the park a few weeks back), but we fear they will continue down this path thinking its right (Windows 8 anyone?), but if they do so they could be in for a rude shock. Last generation we had the $599 PS3 moment where Sony showed arrogance. They have spent the last seven years proving to gamers that they are still in the game and worth following. The culmination of this came during the PS4 announcement at E3 yesterday.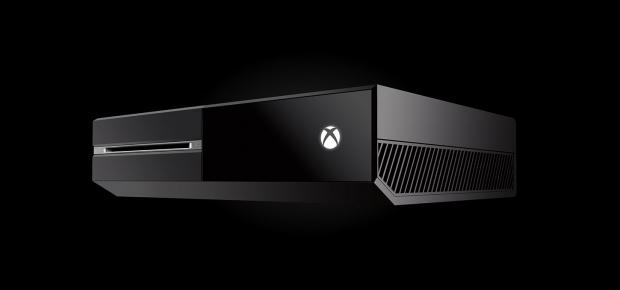 If Sony goes on to be number one, it will be through sheer dedication to giving customers what they ask for, and that will not be a bad thing. Because it will yet again prove that the customer is always right.
PRICING: You can find products similar to this one for sale below.

United States: Find other tech and computer products like this over at Amazon.com

United Kingdom: Find other tech and computer products like this over at Amazon.co.uk

Australia: Find other tech and computer products like this over at Amazon.com.au

Canada: Find other tech and computer products like this over at Amazon.ca

Deutschland: Finde andere Technik- und Computerprodukte wie dieses auf Amazon.de
We openly invite the companies who provide us with review samples / who are mentioned or discussed to express their opinion. If any company representative wishes to respond, we will publish the response here. Please contact us if you wish to respond.