Introduction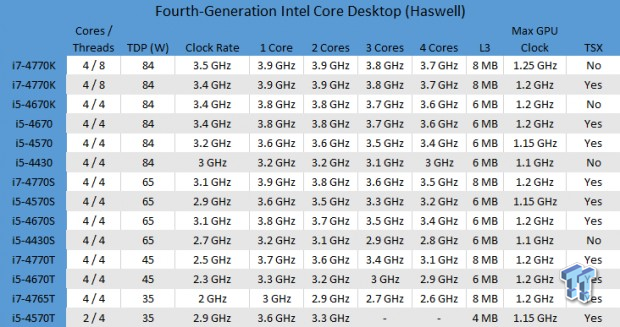 The clock ticks (or is it a tock this round) and Intel's new 4th Generation Core processor, Haswell, gets closer. Mark your calendars for June 2nd, the rumored announce date, just days before Comptuex in Taipei. Behind the scenes early sample chips are starting to float around and full notebooks should quietly make their way to eager journalist's doors in May.
At Intel Developers Forum in San Francisco we took a shallow dive into the future of desktop, mobile, server and more mobile things to come. Haswell is the next best thing for servers, desktops, notebooks, ultrabooks and even tablets / phones. One architecture to rule them all that scales up, down to the side and even to places where we never dreamed of before.
Making the leap from mobile to server is Intel's interest in power management. Haswell brings voltage regulation to the actual chip and removes it from the motherboard or host device. Haswell has more control of power and more bands were added so the processor can slow or even sleep areas not in use. Other components like SSDs are gaining new sleep states as well, you'll hear about a feature called Dev Sleep before long in our SSD reviews and these features will all work together to further extend battery life and lower desktop power consumption.
Haswell desktop processors have a new pin count, but a familiar shape. Today we're looking at the new socket and will speculate a bit about what overclocking may be like with the return of a base clock.
LGA115x - One Size Fits All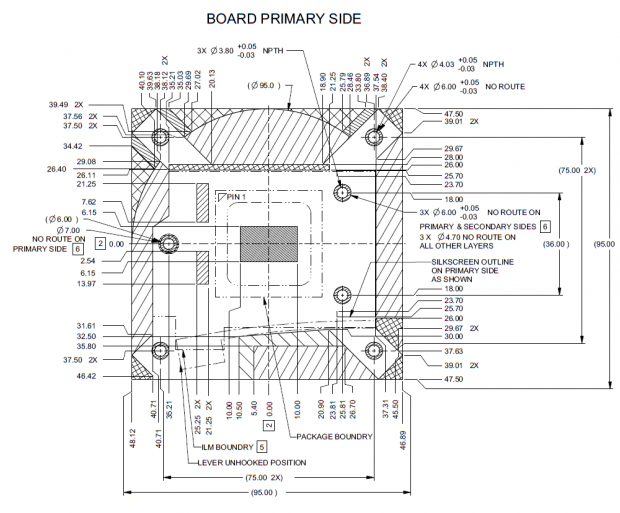 When Noctua announced availability of a new bracket our thoughts went back to the change from LGA775 to 1156. In the time since, we learned that LGA1150 for Haswell isn't much different than LGA1155. The only real change is to the processor Z-Height, Haswell is 0.04mm shorter, or roughly around the height of two hairs stacked on top of each other. The reduced height shouldn't affect most aftermarket CPU cooler installations at least those with spring pressure plates.
We're not sure if older Intel retail coolers for 1156 / 1155 will have an issue or not with the new z-height. We don't see any issues with making contact, but the shorter IHS will reduce pressure. Intel specs minimum pressure at 311 N [70 lbf] and maximum at 600 N [135 lbf]. Most of us don't have the equipment to measure ILM Static Compressive Load on the processor IHS, but it would make for a fun test in our heatsink reviews.
What this means is your Sandy Bridge and Ivy Bridge coolers should work fine with Haswell. Since this is a new product Haswell should have a more efficient IHS when compared to Ivy Bridge. Intel ran into a little issue with the processor core and the IHS. At one time it was reported the issue had to do with using thermal paste instead of soldering the core to the HIS, but later we learned a thermal paste had to be used because the core didn't make good contact with the metal top.
Hopefully Intel doesn't have the same problem when moving from Haswell to Broadwell, but we won't know for a couple years.
BLCK Overclocking Returns and Final Thoughts
BLCK Overclocking Returns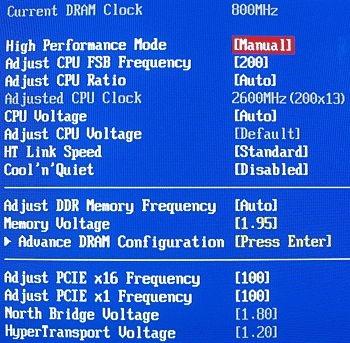 When I first started overclocking we didn't have fancy K class processors with unlocked multipliers. Back then, every overclock was with the base clock and the multipliers were for SDRAM, PCI and AGP busses. Thank you ABIT for all the good times.
Several media outlets have reported BLCK overclocking is coming back and hopefully they aren't talking about the 5% we have now. For those that don't remember or weren't enjoying the hobby back then, base clock paired with an unlocked multiplier means further tuning and the multiplier is really an increase on the amount of fun had while trying to push the system to peak performance.
BLCK overclocking is only part of the story, though. Haswell's new integrated voltage regulator module with 320 phases is important, too. There are 20 power cells each with an independent voltage regulator with 16 phases per cell supplying a current of 25 amps. The flagship Core i7-4770K processor has a maximum TDP of 84 watts. This is an increase of 7 watts over existing Core i7 3770K Ivy Bridge processors.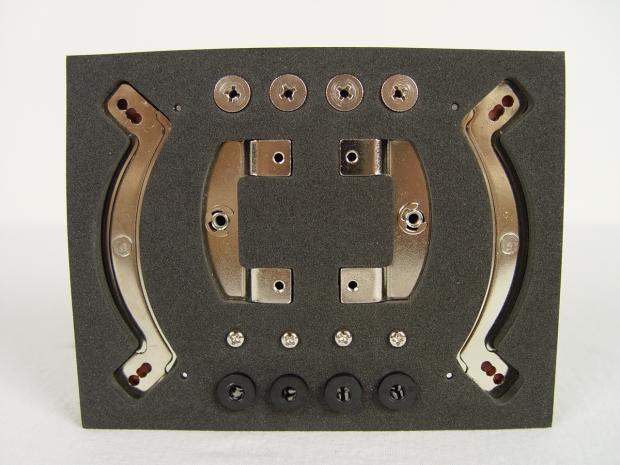 This leads us back to cooling and why good cooling will become relevant again. One of the best CPU cooler manufactures is already shipping new enhanced for Haswell kits that allows you to upgrade your existing cooler if you have one.
We spoke with Noctua about their new Haswell upgrade kit that works with many Noctua coolers.
"I can also give some backgrounds about the design goals we had for this mounting: Our previous 3-in-1 backplate (NM-I3 system) has been designed for LGA1366, LGA775 and LGA115x. Since the hole spacing is different for all three sockets (80mm/75mm/72mm), the struts had to be removable. We went for a design with a rubber frame that holds the struts in place and makes it very easy for the users to insert the struts in the desired position - it's a tool free and convenient process. However, when you then put the assembled backplate onto the mainboard, you may end up pushing the struts out if they are not aligned correctly with the holes of the mainboard.
Now that LGA1366 and LGA775 no longer play an important role, there's no necessity to make the struts removable anymore, so we could go for a design with fixed struts. Due to the fixed struts, its now much easier to align the backplate with the mounting holes and to push it through from the rear side of the mainboard. It's now really tailor-made for LGA115x and the installation process is now even more convenient on these sockets.
Note that we'll still keep the old NM-I3 kit available for customers who need LGA775 and LGA115x support though. Most customers don't need this any longer though, so we thought that the better usability on LGA115x is more important for the majority of users.
Another slight modification concerns the mounting bars, we've now increased the thickness from 1.5 to 2mm as compared to the previous version included with the NM-I3, and they're now even sturdier."
This isn't the first time Noctua has given their customers a free upgrade path for their CPU coolers. I have the first two Noctua coolers shipped to North America and they are still going strong today, on modern CPUs.
Final Thoughts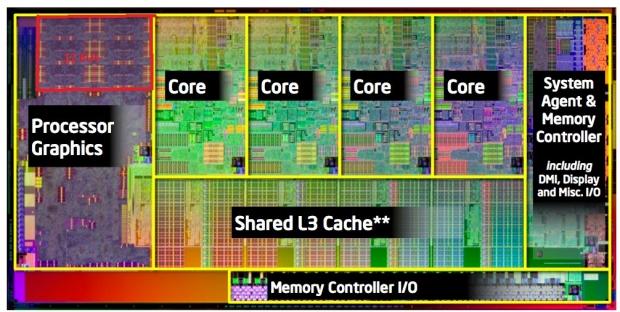 Everything we've read online and saw at IDF 2012 gives us the impression that Haswell is a modern day Conroe. A step forward based on principals of the past.
Until we have silicon in hand we can't comment on how far Haswell will overclock or what to expect from air cooling, liquid cooling or extreme cooling. Haswell's focus on more efficient power, new tri-gate transistors and on-chip voltage regulation has us very excited, though.
When the NDA expires in June we'll have more coverage of Haswell - check back then!