You'll probably need a large side order of salt for this one because a new image making the rounds courtesy of Chiphell showcasing a brand-new Alienware Desktop with an AMD Ryzen 9000 Series CPU seems a little premature.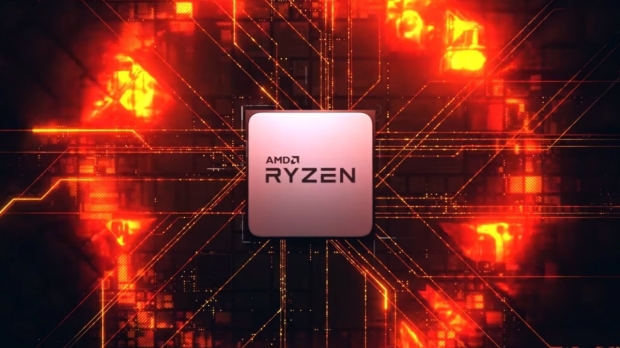 It could be fake or a typo - with someone at Dell pressing 9 instead of 7. It could be legit, with AMD planning to launch its next-gen Zen 5-based Ryzen processors using the 9000-number range - skipping 8000.
That last bit is within the realm of possibility, as Ryzen naming for desktop processors has been known to skip numbers. This could be the first clue pointing toward AMD announcing Zen 5 at CES with enthusiast-grade Ryzenn 9000-series CPUs - and with that, it makes sense that companies like Alienware would be teasing upcoming products using the latest Zen 5 tech.
To make matters a little more confusing, there are rumors that AMD plans to launch a Ryzen 8000-series refresh based on Zen 4 and Zen 4c to incorporate RDNA 3 graphics in the mobile space. If this pans out, having 8000 for mobile and 9000 for desktop is logical. However, AMD's info from its Zen roadmap has indicated that the 8000 series is coming in 2024 and the 9000 series in 2025.
Adding weight to the idea that the image is fake comes from the PC being the older Alienware R15 model instead of the newer Alienware R16 gaming desktops. Also, there's the source - apparently, the flyer was provided to a loyal Alienware customer in China, which is not how new products are announced.