Bungie has scaled back its workforce in an effort to counterbalance missed revenue targets, sources have told Bloomberg's Jason Schreier.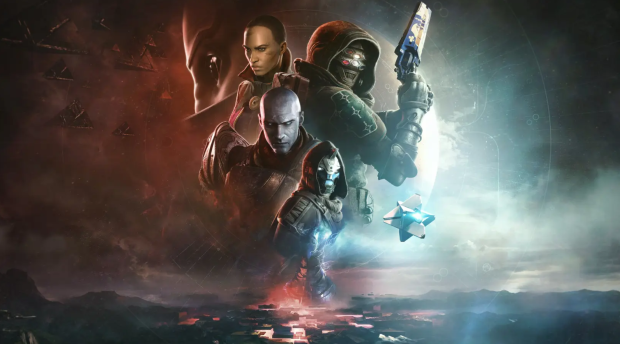 2023 has been hailed as one of the best years for gaming, and more hit games means significant competition. This higher level of competition has stressed developers and publishers across the board, simultaneously leading to record-breaking sales for some and calls for cost-saving measures for others. The gaming sector has stemmed rising costs by enacting mass layoffs of some 6,000+ games workers, including Bungie, a company who had scaled up its workforce for new projects.
According to a new report from Bloomberg, Bungie has laid off around 8% of its staff, or about 100 people. There's multiple reasons for this decision, including the current inflation-driven economic environment, but the chief reason may be related to Destiny 2's performance. The badly-received Destiny 2 Lightfall expansion has had a cascading effect on Bungie's business, especially as more hit games released throughout 2023, and the negative sentiment around Lightfall has led to a drop in Destiny 2's player count. Revenues are also on track to miss Bungie's internal projections by 45%. That's a big problem for Bungie, who relies on Destiny 2's recurring microtransaction revenues to maintain course as it develops new expansions for the live game.
One key bit of information that is missing here is how Bungie defines its years. Now that Bungie is owned by Sony, it's likely that this timing refers to the current fiscal year structure that Sony Corp. follows, which runs from April in the previous year to March of the next year. However, it's possible that Bungie has its internal metrics aligned to a calendar year as well, especially considering Lightfall released late into Sony's FY23 period.
Bloomberg reports that Bungie has delayed The Final Shape from its initial February release to June 2024, and that Marathon, its new PVP live game, has also been pushed back into 2025. These delays may have been a combination response to a reduced workforce and an effort to double-down on The Final Shape to win back players.
The news comes at a pivotal time for Sony Interactive Entertainment, who purchased Bungie back in 2022 for $3.6 billion.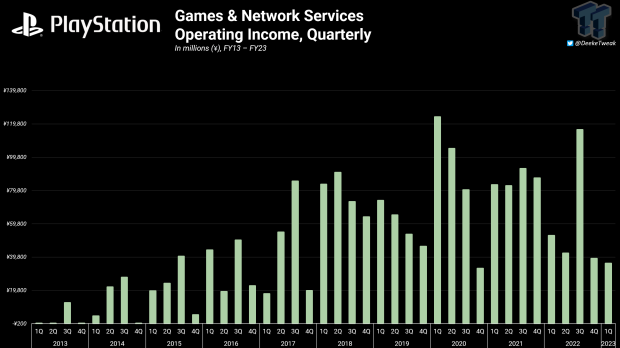 SIE's operating income has been slashed as the gaming arm pays for the Bungie acquisition with scheduled quarterly payments, all while Sony is simultaneously investing heavily into its new ambitious live service game strategy. Sony wants to release 12 live games by Fiscal Year 2025, which ends in March 2026, and the company purchased Bungie to help lead its new live gaming charge.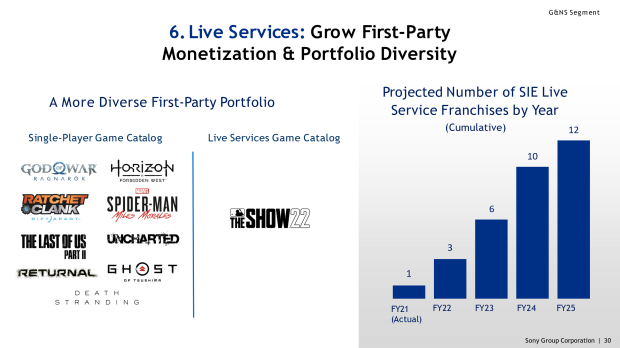 There have been unconfirmed reports that Sony is scaling back its live service ambitions--which is perhaps one of the reasons that Sony Interactive Entertainment CEO Jim Ryan is leaving the company in March 2024--however there have been new official announcements from Sony at this time.
As part of the Bungie buyout, Sony offered a billion-dollar retention plan that would award Bungie employees stock packages if they stayed with the developer after the Sony acquisition. These shares will be lost by laid off employees who were under a vesting schedule.