The iPhone 15 Pro and iPhone 15 Pro Max were the first to debut the Action button when they were announced back in September. But Apple doesn't seem likely to rest there, with new reports suggesting that it intends to not only bring the Action button to non-pro models next year but also add an extra button to the mix.
That's according to a Weibo post by the previously-accurate leaker Instant Digital. According to them, there is a "great chance" that Apple will add an extra button below the iPhone 16 and iPhone 16 Pro's power button. To do that, Apple is expected to move the mmWave antenna from its current location to the other side of the iPhone.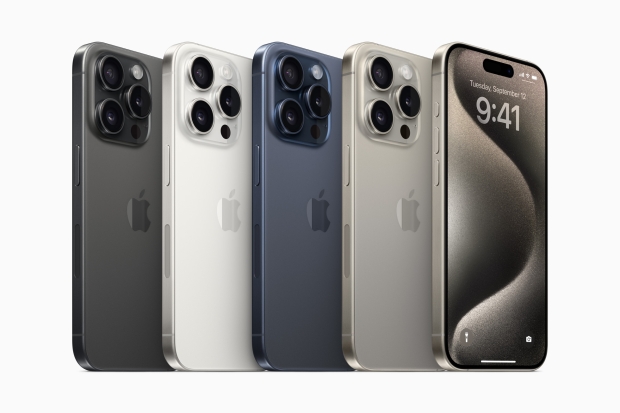 It's also rumored that the new button will be a solid-state affair, meaning that it won't physically move. Instead, a vibration will be used to simulate the feeling of a click as was rumored for the iPhone 15 Pro's Action button initially.
Notably, it's now also thought that the solid-state Action button will debut with the 2024 iPhones, although the volume and power buttons are expected to remain clicky.
This leak backs up a previous report by MacRumors which previously also suggested that an extra button would come to the 2024 iPhones. It isn't yet clear what that extra button will be used for, but MacRumors says that it is currently being called the Capture Button inside Apple.
Apple isn't expected to announce the new iPhones until September 2024 and we can surely expect there to be plenty of leaks between now and then, too.