Apple's latest flagship phones, the iPhone 15 Pro and iPhone 15 Por Max, are both powered by the brand-new A17 Pro chip. The even newer Google Pixel 8 Pro features the equally new Tensor G3 chip, so which is faster? That's what YouTuber PhoneBuff set out to discover by putting both phones through their paces using so-called real-world tests.
Those tests consisted of opening the same apps on both devices and then timing how long it took. The result matches with the early Geekbench scores we'd seen - the iPhone 15 Pro Max used in the test toasted the Pixel 8 Pro. And then some.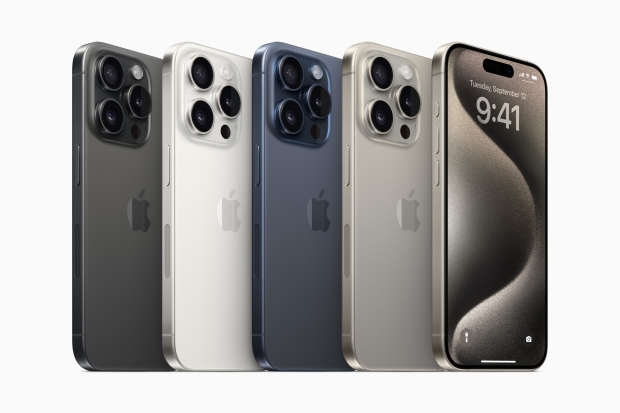 Those Geekbench scores show that the iPhone 15 Pro manages a single-core score of 2890 and a multi-core score of 7179. Compare that with the Pixel 8 Pros single-core score of 1860 and multi-core score of 4442, and it perhaps shouldn't be all that surprising that it's Apple's phone that comes up trumps.
The video above shows the app-loading test in its entirety with the Pixel 8 Pro managing to finish a whole 40 seconds slower than the iPhone 15 Pro Max.
It is however important to remember that these app-launching tests might not be all that indicative of the real-world performance they claim to show, but they do at least give us an indication of what we can expect from both devices when running popular apps.
It's also interesting to note that the Pixels have never won one of these speed tests when pitted against other devices, perhaps highlighting that Google isn't going for outright speed but rather choosing to leverage its AI and photography capabilities to help sell phones instead.