Apple has released a second Release Candidate version of the iOS 17.1 update for beta testers to put through its paces. But while the first release was made available for all iPhones compatible with iOS 17, this second iOS 17.1 RC release is aimed squarely at owners of the latest and greatest iPhones only.
That means that this RC update is only currently available for owners of the iPhone 15, iPhone 15 Plus, iPhone 15 Pro, and iPhone 15 Pro Max devices. Those who own older models are currently only able to download that initial RC that arrived last week.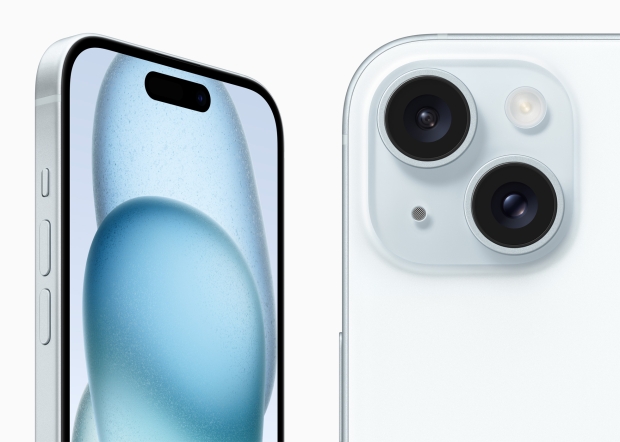 With Apple expected to release the iOS 17.1 update to the public next week, this RC update is only likely to be in testing for a limited time period which could prove problematic if any new issues are discovered. Apple will no doubt hope that won't be the case.
As for what this second RC does, it isn't currently clear. There must be changes specific to the new iPhones in there, leading some to wonder if the update is to address reports of iPhones seemingly turning themselves off overnight. However, reports relating to that specific issue appear to suggest that it isn't limited to the iPhone 15 or iPhone 15 Pro lineups. With that in mind, it's unlikely that Apple is targeting that particular issue with this release.
The iOS 17.1 update will add a few new features, starting with a change to the way the Action button works on the iPhone 15 Pro. The tweak will prevent the Action Button from accidentally being triggered when in a pocket or bag.