When Apple announced the iPhone 15 it brought with it the USB-C port that many had been expecting. But that means that everyone who uses a USB-A to Lightning cable for their CarPlay setup needs a new cable to be able to use their iPhone in the car. Now, for the first time, Apple is selling a cable that will do the job.
That cable isn't one that Apple makes, however. The cable is a Belkin offering, dubbed the snappily-named BOOST↑Charge Pro Flex USB-A to USB-C Cable. It comes with a 1m length and is braided, just like Apple's own cables. It's also one that comes with a cool cable tie which also makes it perfect for use in the car where you might not always need that extra cabling.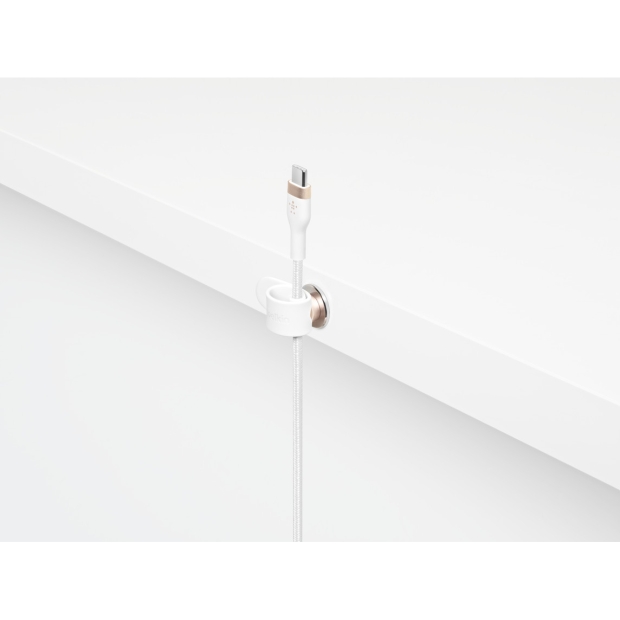 There are other options for those who want a similar cable, with Lightning and USB-C versions offered for people who don't need that USB-A connector. It isn't a cheap option, though. At almost $20 it's a costly option, especially if all you need is a cable for use in the car.
You will get a solid cable for your money, at least. It's supposed to be 30 times more durable than other cables and it's even rated for 30,000 bends based on lab tests which should mean that you won't need to replace it as often as you would other cables.
If a simple CarPlay cable is what you need we'd suggest going with a normal one that will no doubt cost a lot less than this, but there's no denying that Belkin makes quality accessories and this one will be a good option if you need something more substantial.