NASA's Jet Propulsion Laboratory has taken to its official X account to announce that Ingenuity will be attempting to break a record that it set on flight 60.
The small rotorcraft, commonly called Ingenuity or the Mars Helicopter, will be attempting to break the groundspeed record that it set in Flight 60. Ingenuity will be attempting the new record on flight 62, which NASA writes is expected to occur to earlier than October 12. At the time of writing, NASA hasn't updated Ingenuity's Flight Log. However, it's still very early in the day.
NASA writes that Flight 62 will have a goal of traveling 879 feet (268 meters) horizontally, a flight time of 119.30 seconds, at a maximum altitude of 59 feet (18 meters), in a north-easterly direction. As for scientific goals, NASA writes Ingenuity will be "imaging science targets", and expanding the "flight envelope". If you are interested in checking out if Ingenuity hits its new record, visit the Flight Log here or NASA's Perseverance X account linked above.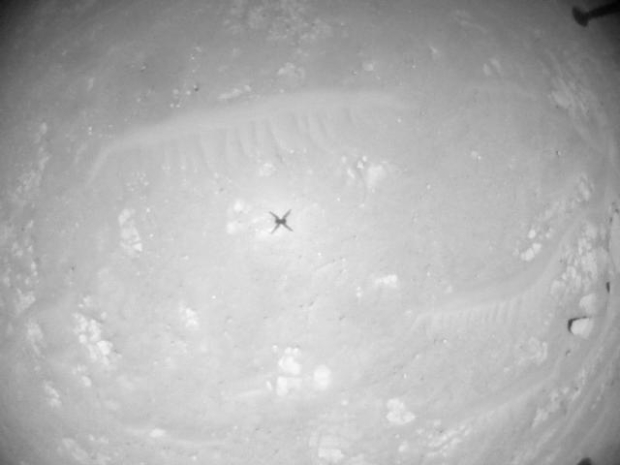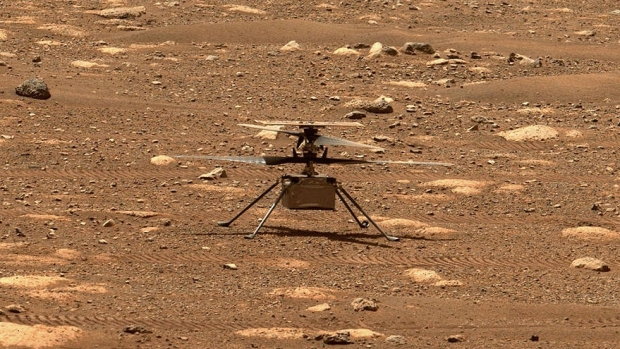 Flight 62 Details
Expected flight date: 10/12/2023

Horizontal flight distance: 268 meters

Flight time: 119.30 seconds

Max altitude: 18 m

Heading: NE

Max flight speed: 10 m/s (new record)

Goal of flight: 1) Imaging science targets 2) Flight envelope expansion

Airfield: Same (out-and-back flight)