Remedy Entertainment's head of PR has some choice words about Microsoft's lower-end Xbox Series S, saying that some of the system's lower-end specs are a "big problem" for developers.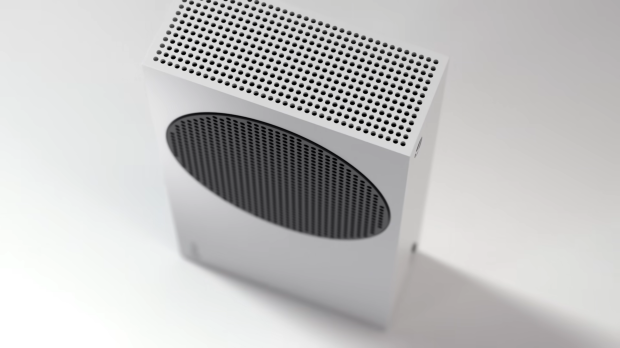 Remedy is known for pushing hardware to pretty extensive heights. From the original Max Payne games and Quantum Break on the Xbox One, to Control's impressive utilization of early raytracing on PC (via RTX cards) and Xbox Series X/PlayStation 5, the studio is known for pushing the envelope with its proprietary Northlight engine. This level of experience adds significant weight to Remedy's overall analysis of video games console hardware.
So when a studio like Remedy says that the Xbox Series S' weaker specs are an issue, then it means two things: one, we should listen and heed what is being said, and two, this isn't an isolated incident and other devs are likely experiencing frustrations with the Series S. We've seen first-party studios like Bethesda also saying that Starfield's 30FPS hard cap is there to ensure "consistency," which infers the FPS cap could have been lowered to ensure the Series X and Series S are uniform experiences. After all, the Series S has 37% less RAM and has a GPU with 60% less compute units than the Series X.
In a recent interview with IGN, Remedy Entertainment PR head Thomas Puha gave a stark and no-frills answer on what it's like developing a game for the Series S.
"[As for the] Series S, the CPU is pretty much the same as on Series X, but the GPU is an issue. It really is. And then, having less memory is a pretty big problem," Puha said.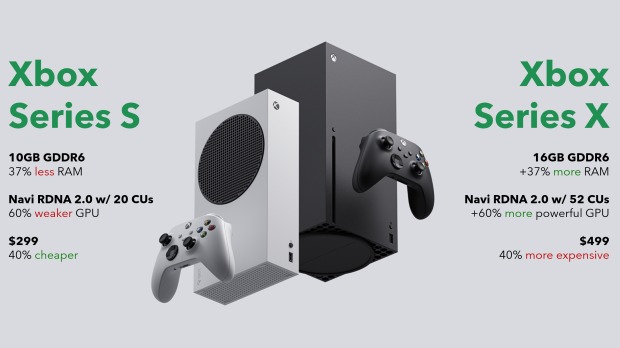 The Remedy PR lead goes on to say that the team has worked tremendously hard to ensure Alan Wake 2 runs at 30FPS on the Series S. It was previously revealed that Alan Wake 2 would run at a lower frame rate and not utilize the performance mode offered on PlayStation 5 and Xbox Series X systems.
"We often get, 'okay, you make PC games, surely you know how to scale.' Well, memory is not a problem on PC. It really isn't. And that's one of the struggles when you talk about resolution and framerate. It's just not enough to drop the resolution heavily. That's what we're doing on the S and we're really, really working hard to make sure the visual quality still holds up."

"People accept that on a weaker PC the visuals are not going to be as good and your framerate's not going to be as good. There's a massive difference on Series S and Series X GPU...

"We've really worked hard on getting S to run at a solid 30 and tried to maintain a good visual quality. But if you want to see the game at its best in full next-gen glory, it's going to be on the machines that have the hardware grunt to enable that."
This isn't the first time we've heard Remedy speak up about the Series S. Puha also shared similar sentiments when Larian was under fire for delaying Baldur's Gate 3 on Xbox because the team could not offer couch co-op parity in time for a simultaneous launch on both Series X and Series S.
"I feel Larian's pain on Series S. Its not about "just optimize at the end" LOL. Naaah. You have to take into account the technical limitations from the beginning of development. Nobody really wants to think of that when you start making your game, when everything is possible," Puha said in August, around the release of Baldur's Gate 3.