Apple's iPad Air is getting ready for an update according to a new report, but that isn't the most interesting part - that comes when we're told that there are two extra models being developed.
Apple is reportedly developing Wi-Fi and Cellular versions of the iPad Air 6 under the codenames J507 and J508 with 9to5Mac citing unnamed sources when making that assertion. However, there are reportedly two more iPad Airs that are being tested under the J537 and J538 codenames and it isn't yet clear what those devices are.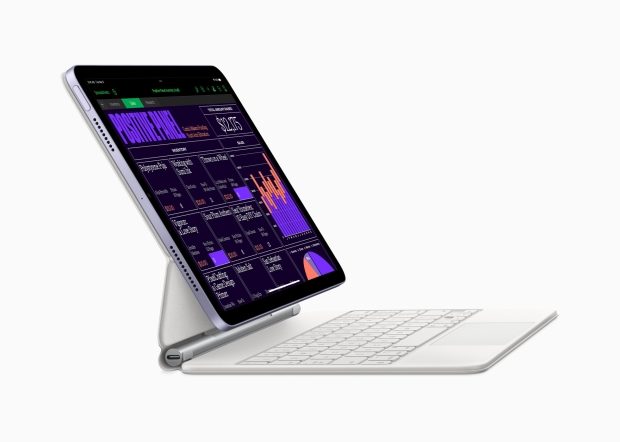 The report notes that the only other device in Apple's tablet lineup that follows a similar pattern is the iPad Pro thanks to its two screen sizes. That means that there are always four iPad Pros in development thanks to each screen size also needing a Wi-Fi and Cellular option. Is that the case with the iPad Air that's currently in testing? Could we see the iPad Air ship in two screen sizes?
It's possible, and the report stops short of saying that's what is happening. It's also possible that Apple is testing two different configurations, perhaps with different industrial designs. If that's the case we might see Apple choose one of those designs before ditching the other - after all, there is no guarantee that anything Apple prototypes will make its way to market. That's the case in this instance as much as it is any other.
The same report backs up previous ones that Apple is working on new M3-powered iPad Pros as well as an updated iPad Air and a new iPad, but exact timing for releases of those devices still remains unknown.