If you bought a new iPhone 15 or iPhone 15 Pro last month and noticed that you can't find messages that you know are there, you aren't alone. There's a bug that causes the search feature in the Messages app to only display messages that were received after transferring content to a new iPhone. No messages received on the old iPhone would be found.
That's the bad news. The good news is that Apple now appears to be in the process of fixing all of that with a new report noting that the iOS 17.1 beta 2 release has fixed the issue for those who were previously impacted.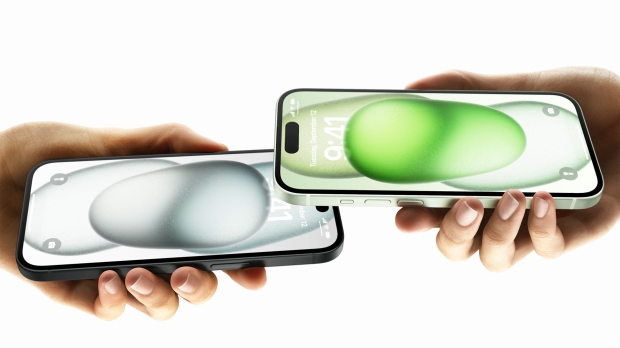 The news comes after MacRumors reported that the older messages have started to appear in search results for some people, although there are a couple of caveats to keep in mind. One of those is that the iPhone might take a day or two for the bug fix to start working, likely due to the amount of indexing of old messages that is needed in the background. Some people also noted that they had to go into the Settings app and disable search settings for Messages before restarting their iPhones. Only after restarting and then re-enabling search did the messages start to appear as expected.
This is all very well and good if you're a registered developer and can install the iOS 17.1 beta, of course. The good news there is that we expect that release to be made available to the public before the end of October, so only a little while to wait.