Microsoft's new AI Copilot feature is rolling out with the latest Windows update, giving millions of Windows users their very own AI assistant or "companion" to help with whatever might benefit from some machine learning. It arrives as part of Windows 11 22H2 'Moment 4' that brings around 150 new features to the OS, including updating Paint with AI goodness (yep) and more.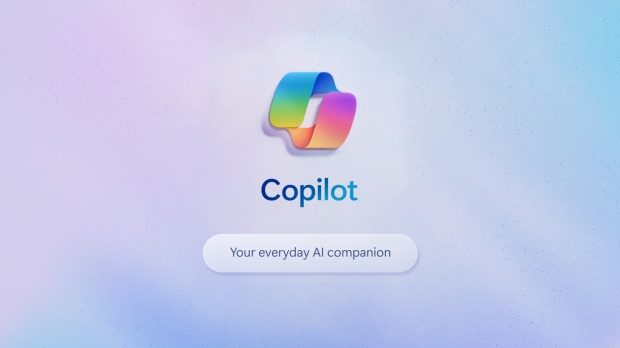 But as with any major update, there can be issues with things that were previously working that no longer work due to strange glitches or even outright crashes. From a PC gaming perspective, AMD GPU owners have been the hardest with the latest Windows 11 update, with users reporting that AMD Radeon Adrenalin Software resets after each system reboot.
When you factor in the recent release of HYPR-RX for Radeon RX 7000 Series GPU owners, which lets users enable things like Anti-Lag+, Fluid Motion Frame, and other effects at the driver level and customize game profiles not to mention one-click overclock settings - this is not a good thing.
The issues look to be isolated to the company's Radeon Adrenalin Software, with GPU performance unaffected. What does this have to do with the new AI-powered Microsoft Copilot feature? According to those on Reddit and other places, the Radeon software issues go away if you disable the AI assistant.
However, disabling the AI isn't easy (as movies about rogue AI have taught us, it never is) as it requires more than unticking a checkbox - you need to use the Command Line interface as an Admin - as outlined over at AMD's community forum. Having to go to that level to disable AI is also in line with what movies about rogue AI have taught us.
Hopefully, the issue will be resolved via a hotfix or an update from AMD. Ultimately, it makes us wonder if Microsft's AI is doing this on purpose because it's more of a GeForce RTX and DLSS fan.