Getting hold of Apple just got a bit harder than it used to be after Apple stopped providing human support via direct messages on X, the social network previously known as Twitter. The company has also stopped offering support via its YouTube channel's comments, too.
The move was first spotted by MacRumors which reports that as of October 1, sending a direct message to the AppleSupport account on X will result in an automated reply with links to support avenues available via Apple's own website. Something similar will happen if you send a reply to AappleSupport, although you might get a link to Apple's support articles depending on the request.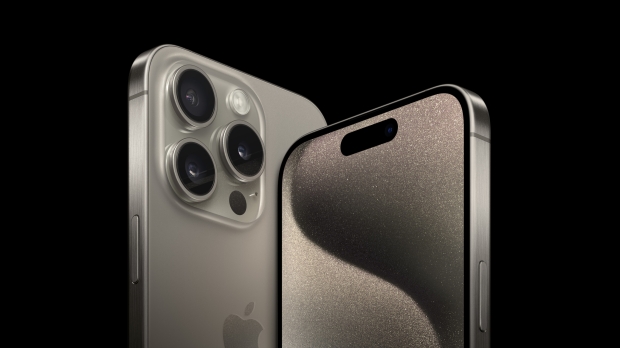 This comes after a previous report that claimed Apple was ready to eliminate paid social media support roles across YouTube, X, and even Apple's own support forums. Instead, the company now wants people to get their help via the phone with support members being transitioned to those teams to help bolster their numbers.
It isn't immediately clear why Apple has divided to make the move away from support via social networks but it does mean that getting assistance when it's needed is now going to be more difficult for a lot of people. Apple has been offering support on Twitter since 2016, MacRumors points out.
The best way to get support still remains visiting an Apple Store if at all possible of course, mainly because it allows you to take the problematic device with you so the Apple representative can see what's going on. If that isn't an option for you, it seems phone support is now the only route to take.