Buying a second-generation HomePod just got cheaper, assuming you're in one of a handful of countries and don't mind buying a refurbished model, that is.
Apple's online refurbished store is now selling the second-generation HomePod in the U.K., Ireland, Germany, Italy, Spain, the Netherlands, Belgium, Australia, New Zealand, Japan, and a handful of other countries. The United States is conspicuous by its absence, but MacRumors points out that the smart speaker is indeed listed in the US refurbished Apple Store, you just can't actually buy one yet.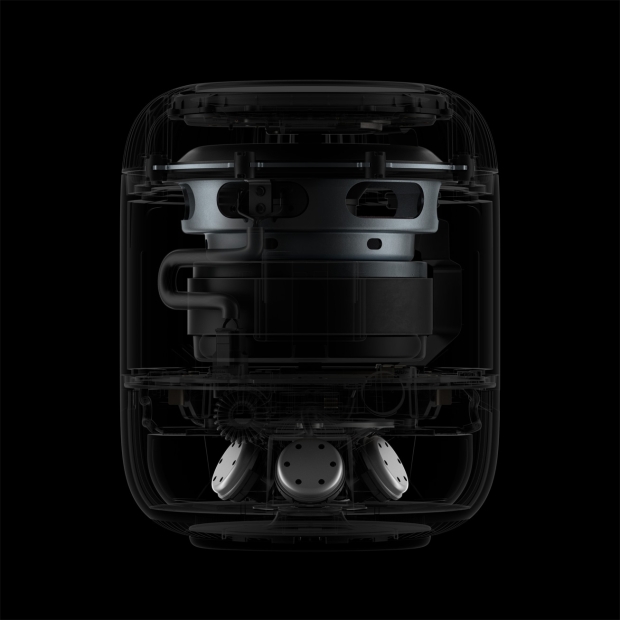 Buying a refurbished HomePod means that you'll save around 15% on the original asking price. As an example, UK customers would pay £249 for a HomePod that would normally retail for £299. While refurbished HomePods aren't available to buy in the United States just yet, the speaker will sell for $249 rather than the original $299 in Apple's own back yard, too.
The second-generation HomePod was first released in 2023 after the original mode was discontinued back in 2021 with no suggestion that a replacement was in the cards. The HomePod mini is also available for those who just want to get a smart speaker without going the whole hog, with prices of $99 making those a better option for some. They also come in more colors than the white and black options afforded HomePod buyers.
It isn't yet known when the second-generation HomePod will be available or refurbished buyers in the United States, but it's unlikely to be too long. Buying refurbished means you will get a HomePod with all documentation and accessories along with Apple's limited one-year warranty - and you can even buy AppleCare+ if you like, too.