Hot on the heels of Netflix's change of stance on password sharing in an attempt to drive up subscriber numbers, Disney+ looks set to become the next streaming service to follow suit. That's after the news that the streamer will start to crack down on password sharing starting from November 1, with Canada being the first to make the change.
The news comes after Canadian Disney+ subscribers began to receive emails warning them that password sharing will be a big no-no from November. The email says that Disney+ will begin to implement restrictions on account sharing.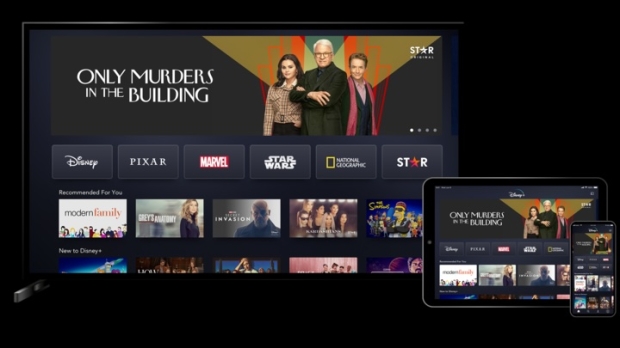 The email, first reported by MobileSyrup, included notification of a new agreement that warns Disney+ may limit or terminate access to its service if people are discovered to be sharing their password with people outside their household. Disney+ says that the household is defined as a collection of devices associated with a primary personal residence and that are only to be used by people who live in those residences.
The Mobile Syrup notes that the new agreement mentions that this all applies "unless otherwise permitted by your Service Tier," something that might suggest a new multi-home tier will be added to the Disney+ offering. It's also possible that those who pay for the best subscription will simply not be affected by this - Disney+ will launch its ad-supported tier on the same date. It remains to be seen if this new password-sharing limitation will only apply to that tier, or if there is more to this than is immediately obvious.
Disney will no doubt hope that people who are sharing someone else's account will now look to take out a subscription of their own, increasing subscriber numbers and revenue as a result.