If you own an iPhone and live in the UK you could soon be able to see your bank balance in the Wallet app, according to a new report. While the feature is indeed coming, you'll need to be the proud owner of an account at one of a handful of banks to make use of the new feature.
The bank balance feature will be available to people who bank with HSBC, Lloyds, RBS, Monzo, and Starling, a 9to5Mac report says. What makes that interesting is that it's a mix of new fintech companies and traditional banks, with all of them using the UK's Open Banking API.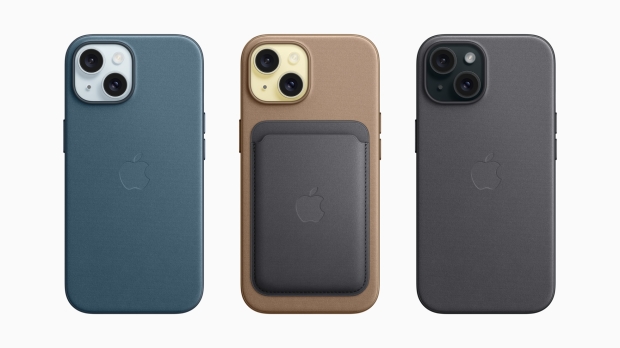 The use of the special API means that Apple never sees any of the data that is collected from the banks themselves, and all of it is stored on the iPhone in question. That means that it never touches Apple's servers either, something that will be a big positive for people who value their privacy.
The new feature will reportedly see balances appear inline when they buy something using Apple Pay, giving them a clear picture of how their spending is impacting their finances. It'll no doubt also make it easier for people to decide if they really can justify that shiny new iPhone 15 Pro Max, too.
It's unusual for new features to debut in the UK and not the US, and it isn't yet clear if and when this one will roll out internationally. The feature will go live with a future iOS update, we're told, and will be available in an upcoming developer beta release, too.