When Apple released watchOS 10 to the public last week it brought with it a ton of new features as well as tweaks to existing ones. But it turns out it also brought something else to the table - a bug that prevents the Weather app's complications from working properly.
So when Apple released watchOS 10.0.2 yesterday there was a lot of hope. Could this update fix the weird complication issue? It appeared that it indeed did, with people who downloaded the updated reporting that their complications were working once more. Except, soon enough, it all went wrong and the complications stopped working all over again.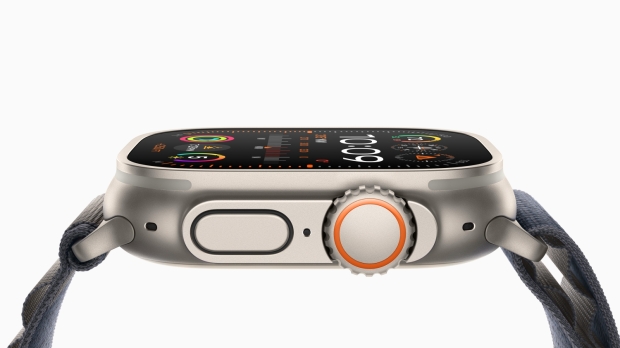 The issue appears to be that Weather app complications simply stop working, refusing to display data even when there is data to be found. Tapping the notification opens the Weather app and weather data is indeed present and correct. But it seems that information isn't finding its way through to the complication, causing problems as a result.
That's less than ideal of course, and it was hoped that Apple had fixed things with the watchOS 10.0.2 update. However, the respite was brief and people are once again reporting broken Weather app complications.
Why this is happening isn't clear, especially considering the fact that Apple ran a months-long watchOS 10 beta that didn't seem to raise these issues. For now, all we can do is cross our fingers and hope that Apple will get watchOS 10 up to speed so that the Weather app's complications start working once more. When that will happen is anyone's guess, but let's all cross our fingers and see if it happens sooner.
Until then, there are tons of Apple Watch weather apps that you can use instead.