Apple's watchOS 10 update has been around for a few days now and it comes preinstalled on the new Apple Watch Series 9 and Apple Watch Ultra 2. And while it brings with it some cool new features, it isn't without its problems. Like the one that basically stops the Weather app's complication from working.
Complications are the little bits of information that you can place on your Apple Watch's watch face, and they're great ways of seeing that information at all times. The weather is a great example of something you might want to do that with but as some are finding out, watchOS 10 has other ideas.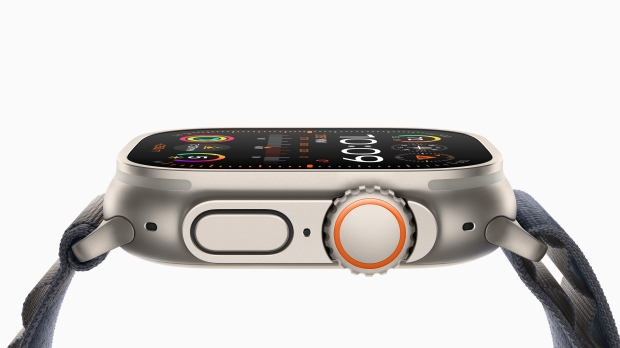 9to5Mac was the first to highlight the issue that appears to happen on both watchOS 10 and watchOS 10.0.1, which means that you won't find a currently available software update to fix it.
The issue, we're told, occurs when complications that should show Weather app information like the current temperature or sunset time simply don't. Instead, they display an empty space where that data should be.
The data is at least there, as proven by tapping the complication. That launches the Weather app which can then refresh and display everything you might want to know. But that's less than ideal and obviously breaks everyone's setups if they've been using the Weather compilation prior to the watchOS 10 update.
This is sure to be something that Apple can fix in a future software update, but we don't know when that will happen. Weather app-using people around the world will hope for a new update soon. We'd suggest just using a third-party weather app in the interim.