Archaeologists have made an incredible discovery on a river bank in Zambia, a discovery that may change how ancient human history is viewed forever.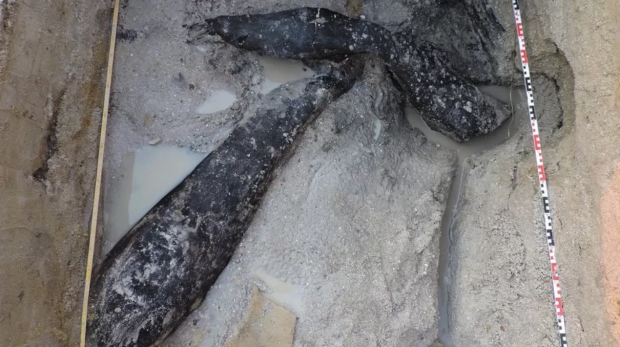 A new study published in the scientific journal Nature details a discovery of ancient wooden logs that appear to have been used for a small wooden hut. The University of Liverpool scientist Professor Larry Barham led the project called Deep Roots of Humanity, which was responsible for the excavation of the sample and the follow-up analysis. The study states that the ancient logs are approximately 476,000 years old. Additionally, the team discovered ancient human wooden tools such as digging sticks.
The researchers pointed out one of the tools was discovered at right angles to each other. These pieces of wood had been clearly cut by stone tools to fit together with the goal of making a bigger structural object. These samples may be the oldest ancient wooden tool discovery found so far, with the BBC reporting 400,000-year-old samples were found in prehistoric sands at Clacton-on-Sea, Essex, in 1911.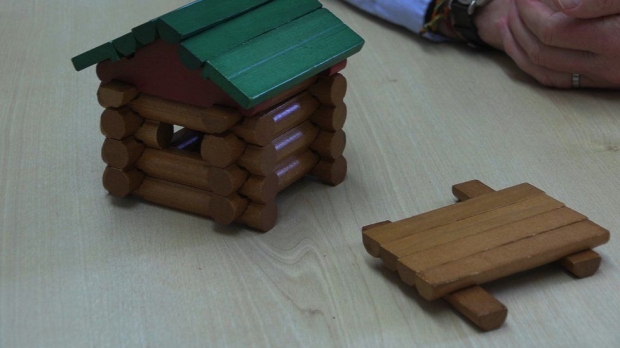 "This find has changed how I think about our early ancestors," archaeologist Prof Larry Barham said.
"They made something new, and large, from wood," Prof Barham said. "They used their intelligence, imagination and skills to create something they'd never seen before, something that had never previously existed."
"It could have been Homo sapiens and we just haven't discovered fossils from that age yet," Prof Duller said.
"But it could be a different species - Homo erectus or Homo naledi - there were a number of hominid species around at that time in southern Africa."