Apple announcing that its next-generation iPhone 15 will feature a USB-C port in replacement of the Lighting Port opens up a world of new possibilities for iPhone users.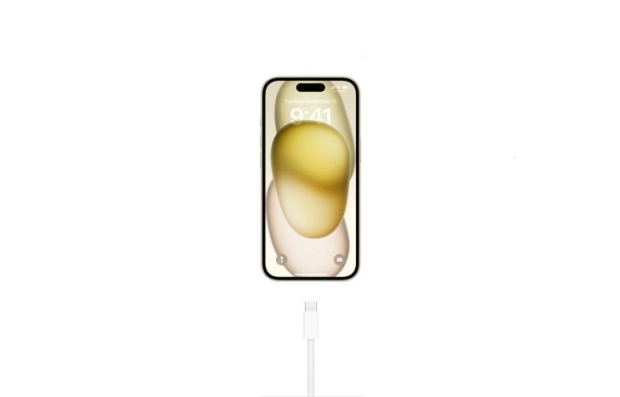 A new report from Mac Rumors, which dove through the specifications sheet released by Apple, has found the USB-C port in all iPhone 15 models comes with support for DisplayPort up to 4K HDR video mirroring, along with video output to external displays or TVs. This unlock in capabilities can be attributed to USB-C having support for DisplayPort connectivity, and means that all iPhone 15's will be able to output video at 4K/60Hz natively.
Users will need a USB-C to DisplayPort cable to achieve this, or Apple's $69 USB-C Digital AV Multiport Adapter that supports HDMI. However, this connection alternative doesn't come with HDR support. Comparatively, previous generations of iPhone that all featured Lightning Ports capped video output mirroring to 1080p. Furthermore, people wondering if the iPhone features extended display mode. It doesn't, per Mac Rumors.