Adobe Premiere Pro will be getting a new AI tool that is designed to remove the fat, background noise, or filler on audio, making for a much smoother listening experience depending on the content.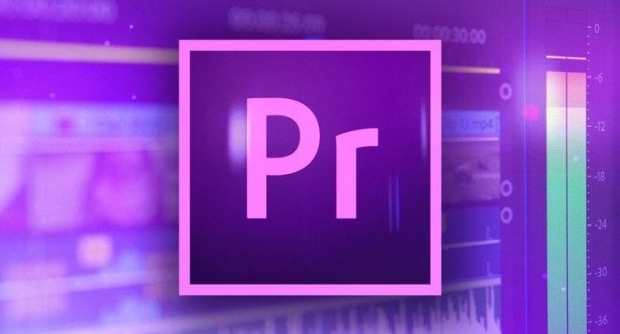 The new tool is called filler word detection, and according to Adobe, it's designed to remove any unnecessary sounds by deleting them from the audio timeline. For example, the new tool, officially called Enhance Speech, and will be able to convert any "recorded in a professional studio." For example, the new tool would be able to detect the "ums" and "hmms" in a conversation, say on a podcast, and automatically remove them.
The release of this new tool is part of Adobe's push to integrate AI-powered tools into its suite of products, as the company is planning on generative AI across Photoshop, Adobe Express, and Illustrator, which has been in beta since March. These new tools can be accessed via a "generative credits" subscription plan that allows users to "turn a text-based prompt into image and vector creations." Furthermore, the AI tools can be accessed through a Creative Cloud subscription plan.