"Alien corpses" were shown to Mexican politicians at the nation's UFO hearing that included experts testifying under oath to the anatomy of these bodies.
The four-hour UFO hearing can be viewed above, and while there are many interesting details, the most shocking is certainly the "alien corpses" that begin being discussed at approximately 3 hours and 10 minutes into the video. The anatomy of these corpses is analyzed by Dr. Jose Salce Benitez, who has 30 years in the Mexican Navy, is currently the director of the Navy's Scientific Health Institute, and the former director of the Navy's Medical Forensic Service.
Benitez explains these bodies were covered in a diatomic white powder that enabled extreme preservation and that the carbon dating makes them approximately 1,000 years old. This species was also Tridactyl, meaning they have three fingers and three toes. These fingers and toes also go straight into arm/leg bones and are described to be very strong, yet light, much like birds. Muscle-wise, the researcher said this species was unable to pick up objects. They featured between 14 and 16 ribs, each circular, complete and continuous.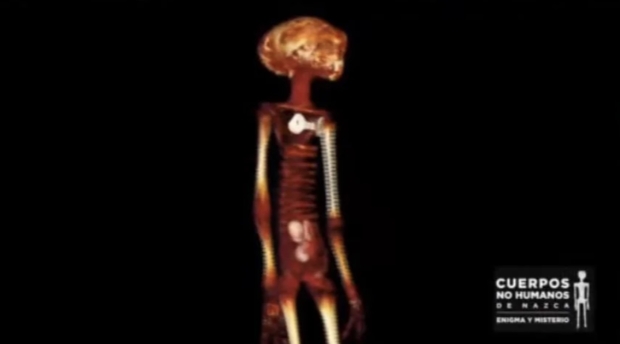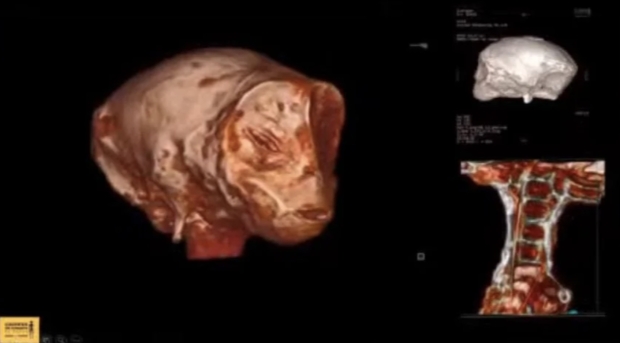 The head isn't proportionate to the body, and according to Benitez, is large to allow for a very big for very large brain or neurological material. Furthermore, the eye sockets on the specimen were large, leading the researchers to believe this specimen had wide stereoscopic vision. Nostrils are small, an oral cavity is present, but there are no teeth, which Benitez says allows researchers to determine that this species acquired nutrition by swallowing and not chewing.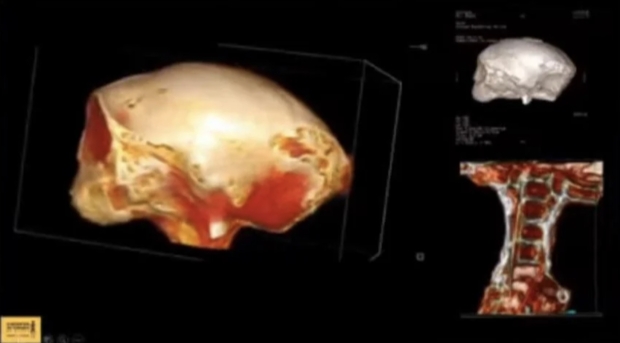 The neck was examined, and according to Benitez, its structure enables it to retract, similar to turtles. Researchers also discovered the presence of three eggs, which Benitez says is evidence that this species was 100% organic, as the team was able to show at a millimetric level that there are oviducts with the presence of millimetric eggs. Benetiz says the eggs at a millimetric level prove the species is biological and organic, since the process of replication or reproduction through these eggs and their development in the oviduct would be impossible to falsify.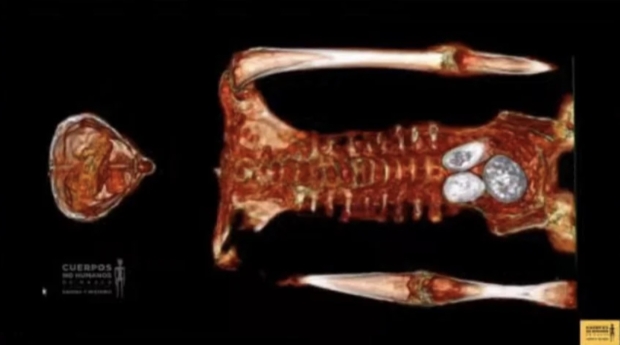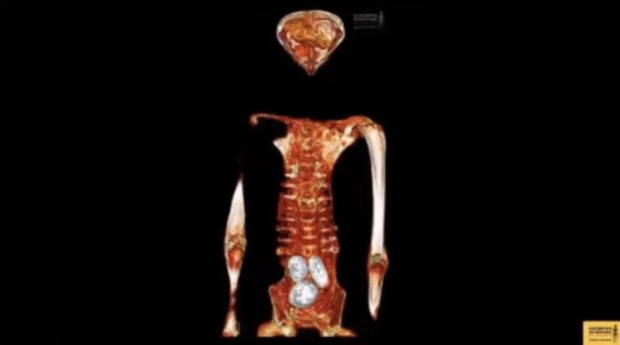 There was also the detection of rare metals such as osmium and cadmium, which are typically used in satellites, as well as metal implants that were biologically fused to the skin. DNA analysis returned after being compared to more than 1 million known species on Earth, that 70% of the DNA sample is known, with 30% being unknown.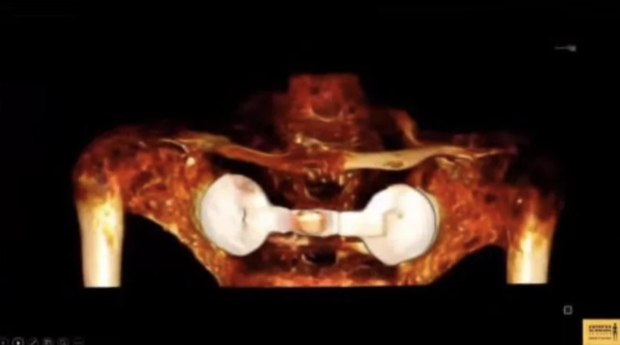 "What is the relevance of this? Well, if the human being, compared to primates, has a differentiation of less than 5% and compared to bacteria, it has a differentiation of less than 15%, this would indicate that the difference found of more than 30% is something totally outside the parameter and of what expected, is foreign to what is described and known at this moment by human beings," said Benitez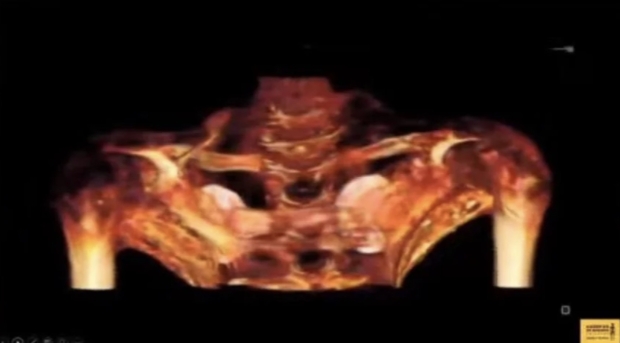 "In conclusion and for all the above, we can say that these bodies are from a non-human species that has irrefutable differences with what is described in the biology and taxonomy of the Darwinian species evolution tree, without a common or traceable predecessor or without a descent. and evolution still described. I can affirm then that these bodies are 100% real, organic and biological, that at the time they had life and are irrefutable evidence in themselves."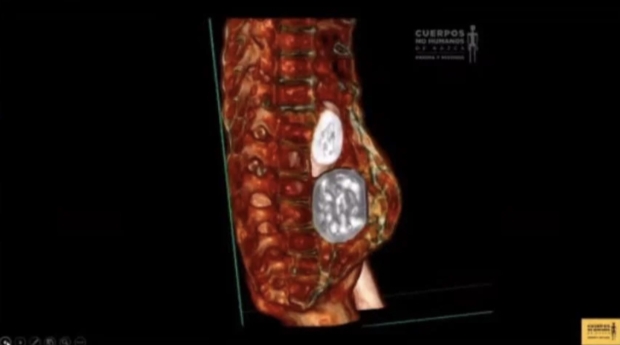 "We are facing the paradigm of describing a new species or the opportunity to accept that there has been contact with other non-human beings that were drawn and pointed out in the past in various cultures throughout the world such as Peru, Egypt and Mexico, and that today we can accept their existence among and with us," said Benitez