Built on the next iteration of the Creation Engine (the same tech that powered Skyrim and Fallout 4), Starfield is set to become one of the most modded games in PC history, with Bethesda Game Studios noting that once it releases full mod tools and mod support for the game on PC players and modders will be able to generate entire planets to create brand-new games effectively.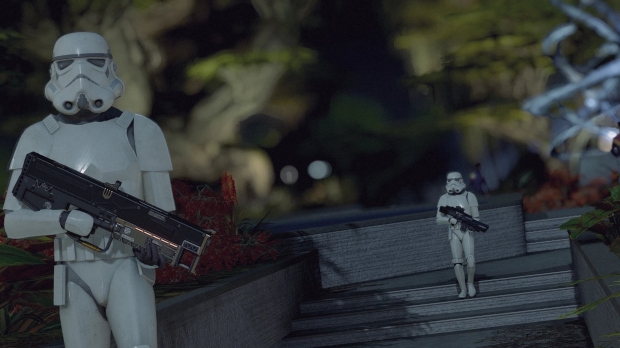 Bethesda Game Studios has called the engine powering Starfield 'Creation Engine 2,' a more powerful, versatile, and technically advanced version of the tech it has been working with for decades - with several improvements made to the rendering and visual side. As seen when firing up the game, some of the planets and details in Starfield are truly impressive.
In a new interview with Japanese publication Famitsu (translated), Starfield director and Bethesda Game Studios chief Todd Howard states that official mod tools and support for the game are on track for 2024.
Though, with that, there's no release window or timeframe. Looking back at the studio's release of Fallout 4 in 2015, it was a similar situation where mod tools were officially released months after the initial game's debut.
You might be wondering why we're already seeing a number of mods for Starfield - ranging from those that improve performance to those that add support for DLSS through to a new mod that replaces the US security and police uniforms with the iconic Stormtrooper uniforms from Star Wars.
The answer is simple: as the tech is based on the same Creation Engine that has powered Skyrim and Fallout for well over a decade, modders are familiar with how it works and can get mods working without needing official tools and support from Bethesda. Still, Starfield is a very different (and more ambitious) game than Skyrim or Fallout. The official tools will no doubt unlock advanced customization and lead to some very cool total conversions and brand-new experiences.