Starfield features huge towering mechs lifted straight out of an early version of Armored Core, but you can't actually use them (yet?)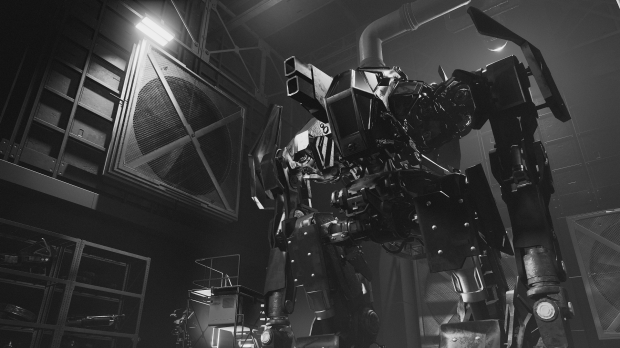 One of the first things you'll notice about Starfield is that it doesn't have vehicles. Players have to run or jetpack everywhere they go--well, boost pack--and there's no options to create land vehicles or flying vehicles that can zoom you through the skies. Starfield doesn't even have alien mounts. It's disappointing and maybe it'll change in the future...but for now that's a reality.
So when you come across gigantic metal mech warriors throughout your space adventures, it can be pretty exciting at first. When I found my first mech, I thought maybe, just maybe, I would be able to enter one like a giant suit of power armor from Fallout. Sadly, that isn't the case. You can't actually get inside of the mechs nor can you pilot them...but they're still really interesting to look at.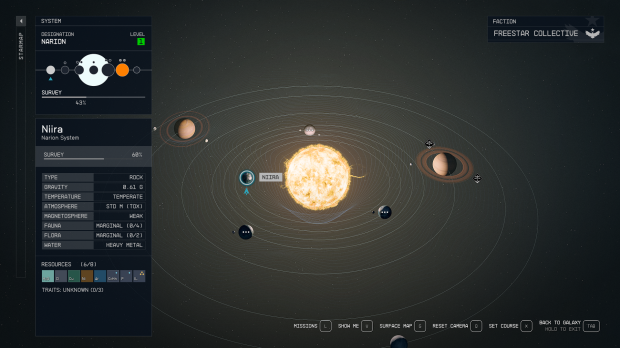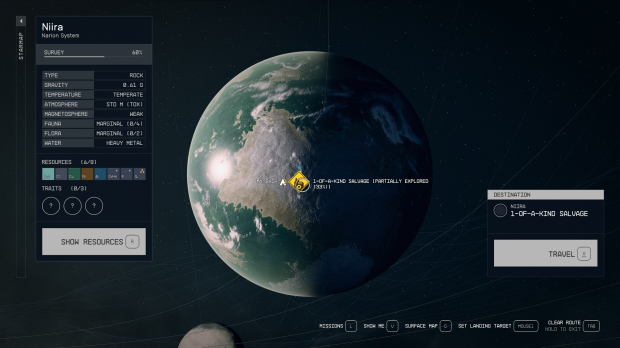 I came across my first series of mechs accidentally. In an attempt to sell a bunch of stuff I had found throughout my travels as I made my way to Akila City, I landed on planet Niira in the Narion System, which is adjacent to the Freestar Collective's home base. I sought out the interestingly-named 1-Of-A-Kind Salvage yard on the planet.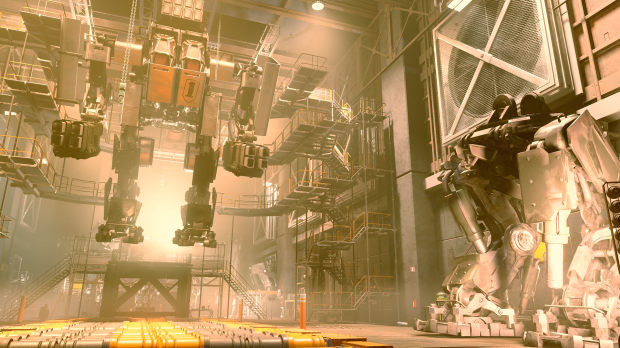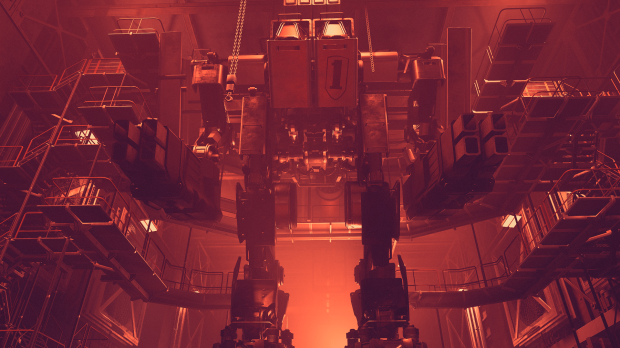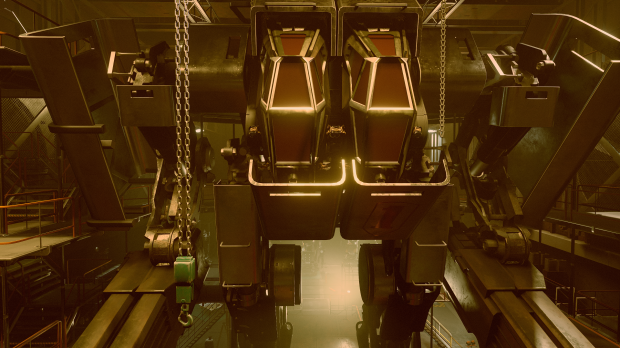 Players are greeted with the hulking automatons as soon as they land on the salvage yard. There's a few mechs strewn throughout the yards, including some that have already been built, and one that is in the process of being assembled. You an even find one that requires two operators.
Maybe Bethesda will unlock these mechs in some crazy DLC...but for now they're just really cool eye-candy.
There's actually a good reason why you can't use the mechs that is tied to Starfield's lore, but I won't spoil that here. Check out the Vanguard Orientation section of the MAST building in New Atlantis to learn more.