While the moon is a dead rock floating in space, there is much more that's interesting, at least to researchers, than meets the eye.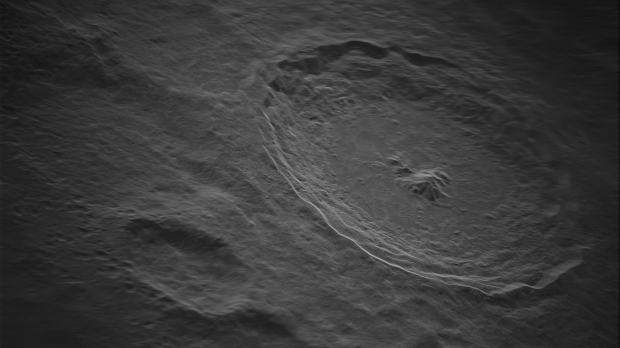 At first glance, the Earth's closest neighbor may seem boring, but underneath the surface, researchers have found something quite interesting. China's China's Chang'e-4 rover became the first spacecraft to land on the dark side of the moon when it touched down in 2019, and since then, it has been conducting valuable research, in particular, with an instrument called the Lunar Penetrating Radar (LPR).
Researchers have taken the data acquired by the LPR and published findings in the Journal of Geophysical Research: Planets, where they outline hidden structures beneath the lunar surface. According to the researchers, the first 130 feet beneath the surface of the moon is comprised of various layers of soil, dust, and broken rocks. Beneath those layers are volcanic rocks that are believed to have been created by meteor and asteroid impacts that caused lava flows.
These findings back up the general consensus that volcanic activity on the moon ended anywhere between 1 billion and 100 million years ago, backing up the notion by scientists that the moon is "geologically dead". Mapping the subsurface of the Earth's closest neighbor will help us understand its tumultuous past.