Air surveillance technology that is used by the Pentagon to monitor the air space around Washington DC is getting an artificial intelligence-powered upgrade.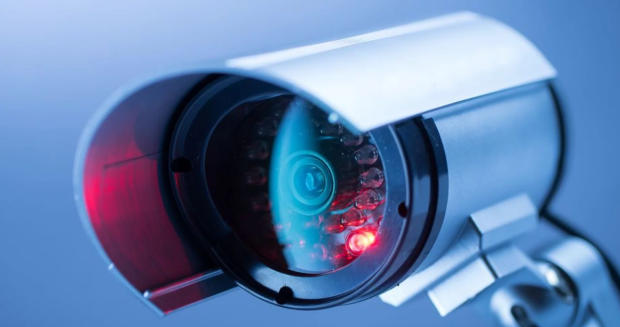 In an effort to improve national security, the Pentagon has announced that it will be replacing its surveillance systems that were implemented after 9/11 with new machine learning algorithms that are designed to identify, track, and warn officials of any objects entering the protected airspace around DC. Notably, the DC's airspace contains special flight rules that force defense officials to identify, track, and locate any aircraft that is flying within the Baltimore-Washington Metropolitan Area.
The new system is being designed by first-time defense contractor Teleidoscope, and the upgrade to the system is an effort to reduce response times to any potential threats. The system will include a mixture of technology, such as electro-optical and infrared sensors, combined with machine learning, augmented reality, and surveillance cameras.
"It's a cutting-edge surveillance, identification, and tracking system that monitors and defends the controlled airspace around Washington, DC, part of the National Capital Region-Integrated Air Defense System," said Lieutenant Colonel Kurtis Engelson, materiel leader for Battle Control Systems, which oversees the National Capital Region (NCR)- Integrated Air Defense System.
Adding, the new system boasts "market advancements in machine learning and augmented reality features in surveillance cameras that assist air battle managers with their ability to identify flying objects within NCR airspace."