India made space history on August 23 by becoming the fourth country to successfully land on the surface of the moon and deploy a rover.
Since the landing, the Chandrayaan-3 mission has deployed its rover named Pragyan, and as shown in the above video, we can see Pragyan gliding across the surface of the moon to begin its scientific operations. The rover has already imaged its surroundings, even dodging a nasty hazardous crater that could have been catastrophic for the future of the mission.
The Indian Space Research Organization (ISRO) has been posting constant updates on the Chandrayaan-3 mission on its X account, with an August 27 post detailing the results of Pragyan checking the surface temperature of the moon in its location near the moon's south pole, or what the ISRO officially now call the Shiv Shakti Point.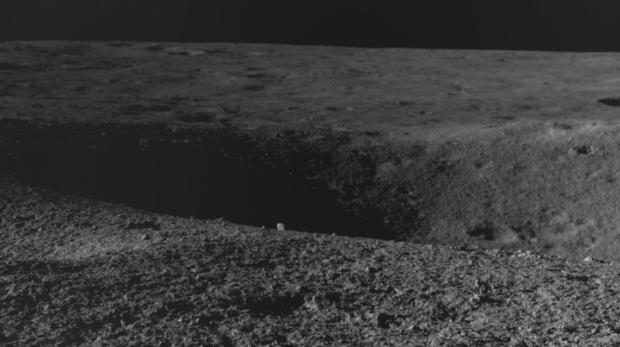 Using one of the rover payloads called Chandra's Surface Thermophysical Experiment, which features a probe capable of reaching 10 centimeters below the topsoil of the moon, the rover was able to create the very first profile for temperatures at the lunar south pole.