New rumors indicate that Apple has already begun testing its M3 Ultra chip which comes with a big increase in CPU cores compared to the M2 Ultra.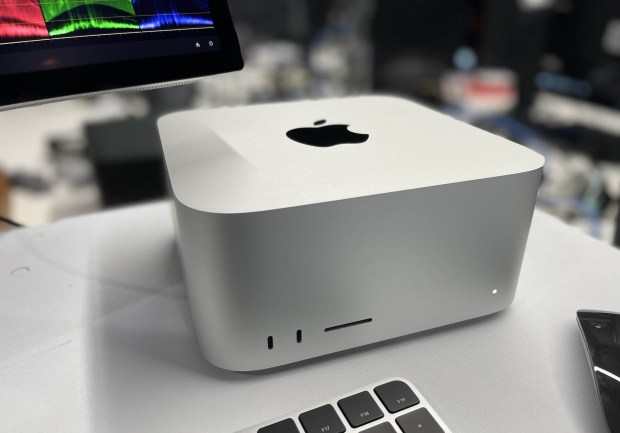 These rumors come from Bloomberg's Mark Gurman, who wrote in the new Power On newsletter that Apple's M3 Ultra would come with a base CPU core count of 32 cores, up from the M2 Ultra's 24 cores. Additionally, developer logs indicate an increase in GPU core count, but the increase isn't as severe as the CPU side. Currently, buyers have two options for the M2 Ultra Mac, a 60-core or 76-core GPU.
Developer logs indicate that the M3 Ultra will come with a base of 64 GPU cores and a higher-end option of 80 cores. Gurman reports that Apple is preparing to release M3-based Macs in October, but M3-based computers such as the M3 Pro or M3 Max won't hit shelves until sometime next year. Furthermore, the Bloomberg reporter expects that the M3 Ultra chip will be released sometime later in 2024 "at the earliest", which would be in line with Apple's previous release schedule.