A team of researchers has found that artificial intelligence bots are much better at finishing Completely Automated Public Turing test to tell Computers and Humans Apart (CAPTCHAs) than humans, which are the website tests designed to verify users are human.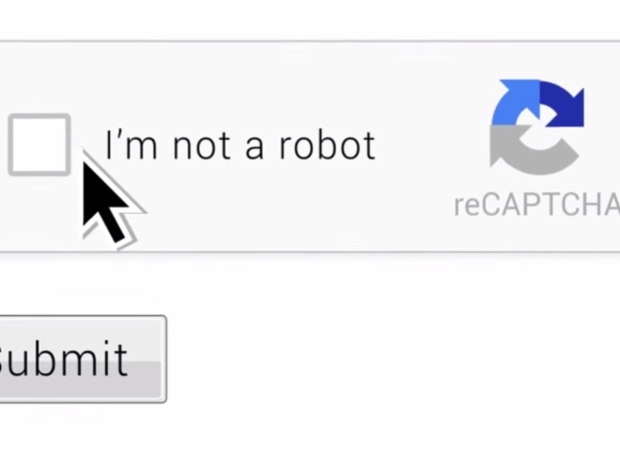 The team from the University of California, Irvine, led by Gene Tsudik, found that bots are not only much better at solving CAPTCHAs but also much faster as well. The paper, which is yet to be peer-reviewed, states that researchers asked 1,400 participants with various levels of technological knowledge to complete 14,000 CAPTCHAs. The results from that survey were compared to bots that completed the same number of CAPTCHAs.
Researchers immediately noticed that the bots consistently beat the human in accuracy, with humans scoring anywhere between 50 and 84% in accuracy, compared to the CAPTCHA-designed bots at 99.8% accuracy.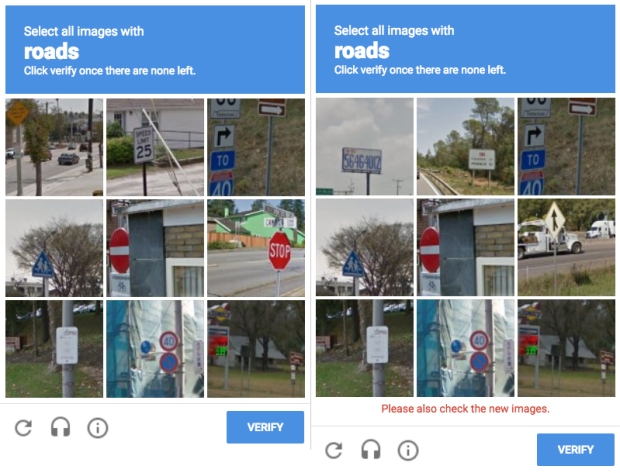 It should be noted that 120 of the 200 most popular websites in the world use CAPTCHA to authenticate users as human, and according to co-author of the study Andrew Searles, a fellow researcher at UC, Irvine, that spoke to New Scientist, "There's no easy way using these little image challenges or whatever to distinguish between a human and a bot anymore."
"In general, as a concept CAPTCHA has not met the security goal, and currently is more an inconvenience for less determined attackers," Shujun Li at the University of Kent, UK, who was not involved in the study, told New Scientist.