Reports indicate that a federal judge has revoked Sam Bankman-Fried's bail after new information surfaced that alleges Bankman-Fried attempted to intimidate witnesses.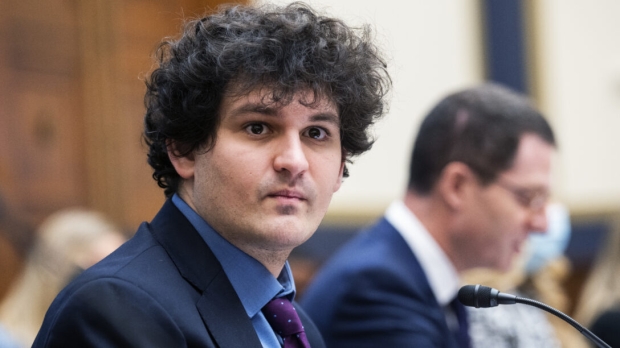 Sam Bankman-Fried (SBF), the founder of the now collapsed cryptocurrency exchange FTX, has been thrown behind bars, according to individuals present at his August 11 hearing in the United States District Court for the Southern District of New York.
Judge Lewis Kaplan ordered that SBF's $250 million bail be revoked, with reports indicating that Kaplan cited SBF's interviews with New York Times reporters where he revealed some information with the likely intention "to hurt or frighten" former Alameda Research CEO Caroline Ellison, SBF's former colleague, and girlfriend.
"In view of the evidence, my conclusion is that there is probable cause to believe that the defendant has attempted to tamper with witnesses at least twice," said Kaplan, listing additional violations. "All things considered, I am going to revoke bail."
"Just because the defendant was more subtle than a mobster doesn't mean it's okay. [...] It's enough for the court to conclude detention is appropriate if he's unlikely to abide by his bail conditions," reportedly said Assistant U.S. Attorney Danielle Sassoon. "He is intent on interfering with the integrity of the trial."
SBF's violations included a message sent on the Signal app to FTX US general counsel Ryne Miller back in January, which was found to contain information designed to intimidate Ellison.