Elon Musk has given another update on the highly anticipated fight between him and Meta's CEO, Mark Zuckerberg.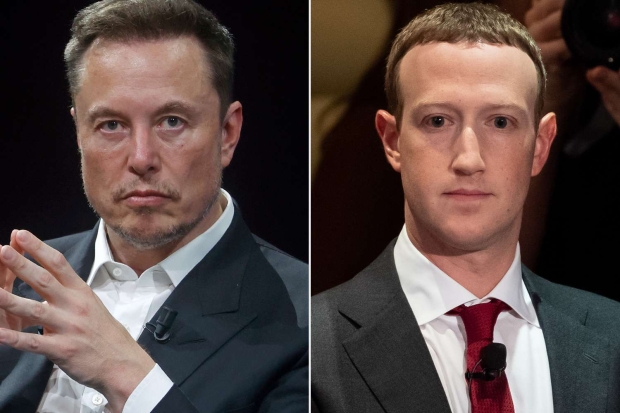 The fight was first mentioned back in June when Musk challenged Zuckerberg to cage fight on what was called Twitter and is now called X. Zuckerberg accepted the fight, and since then, both billionaires have been going back and forth on their respective social media platforms.
After the fight was thrown into doubt by a comment by Zuckerberg and Musk's potential health problems that may result in surgery, the owner of X has said he's currently talking to the Italian culture minister Gennaro Sangiuliano.
Musk has previously expressed interest in the fight being held within the Colosseum in Rome, but according to Sangiuliano, that won't be happening.
"I had a long and friendly phone conversation with Elon Musk," he said. "We talked about the common passion for the history of ancient Rome. We are discussing how to organise a great charity and historical evocation event, in full respect of the sites. It will not be held in Rome."
However, Musk has added to the speculation that the fight will be held in Italy by saying on X that he had spoken to the Italian prime minister, Giorgia Meloni, along with the culture minister, who both "agreed on an epic location".
There is no official word on when the fight is going to take place, and considering Musk's health problems that could require surgery, there will be a grace period of at least "a few months".